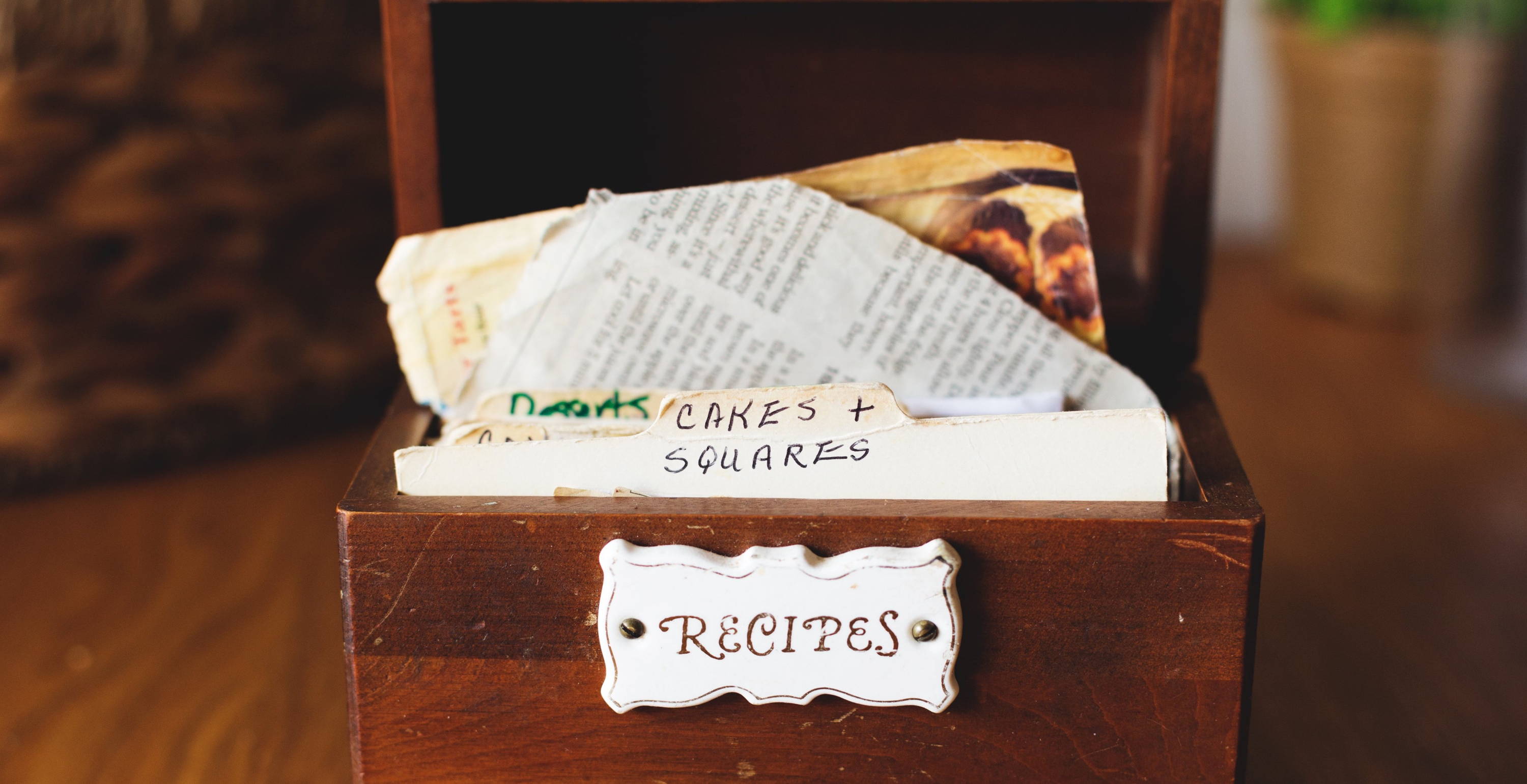 Please find here our Recipes:
Delicious, mostly plant-based and always healthy.
Every week, we upload around 5 new Recipes!

About the dish: Are you looking to cut down on meat and eggs? You love savoury warm breakfast? This will save...
About the dish: Easily made and a delicious snack in combination with bread or crackers for lunch or dinner in...
About the dish: A delicious salad with roasted parsnips, chestnuts, olive oil, honey and rosemary sprigs.   Done in 30 minutes....