My Local Fruits & Veggies
My Local Fruits & Veggies
Add them to your Food Box and sign-up for a subscription! Sustainably farmed from local producers The most delicious and seasonal produce

Reducing Food and Plastic Waste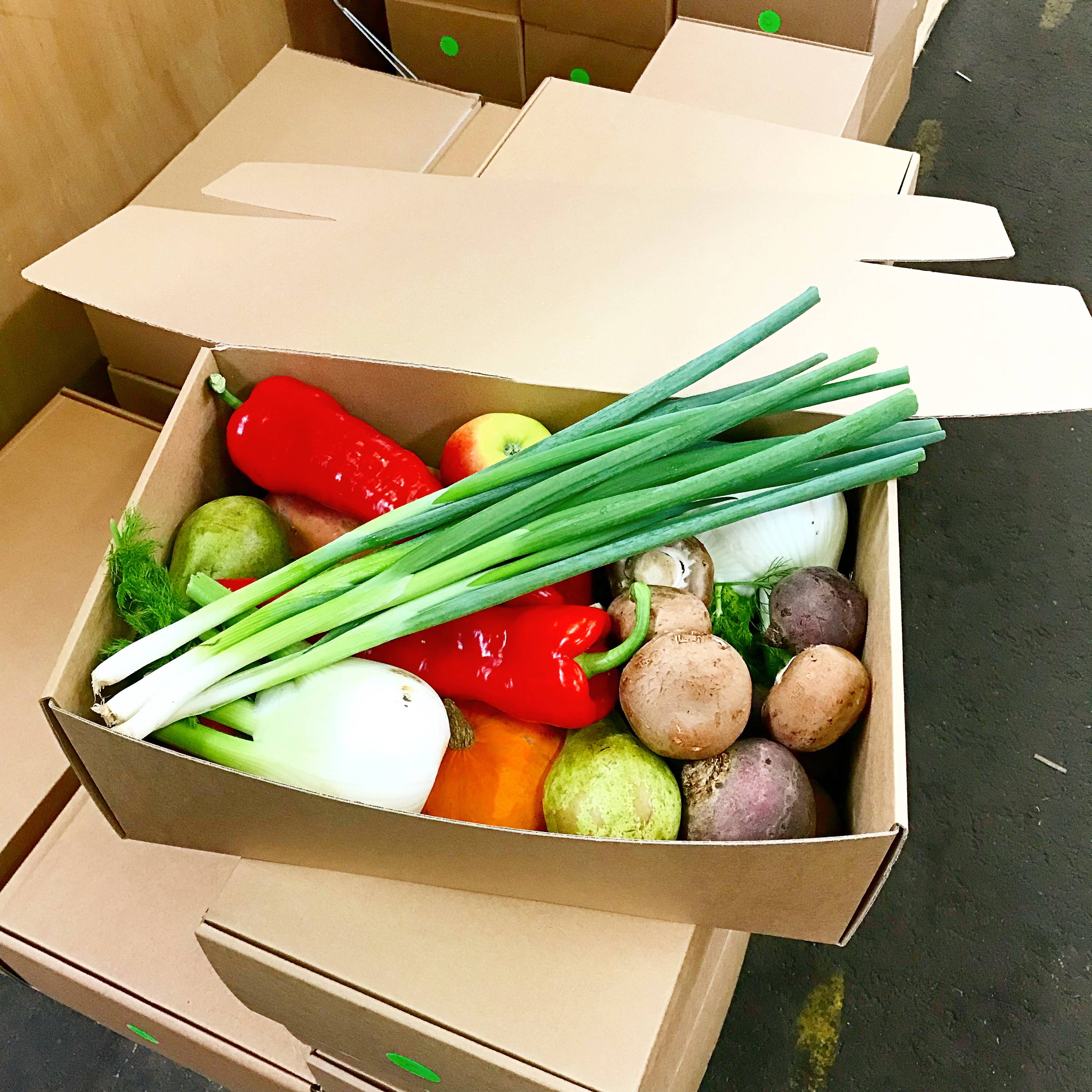 My Local Fruits & Veggies
Receive convenient access to the most delicious fruits and vegetables from your local surroundings. 

The local fruits & veggies are:
sustainably farmed and locally sourced, from small-scale Dutch farms

based on seasonality including wonky produce to reduce food waste 

plastic-free (No need for unnecessary packaging =)

providing fair margins for our Farmers (Farmers receive 3 times more than through traditional channels)

the box content changes monthly, scroll down to see the content of this month
How your local fruits & veggies are sourced
More Quality without Paying More! =)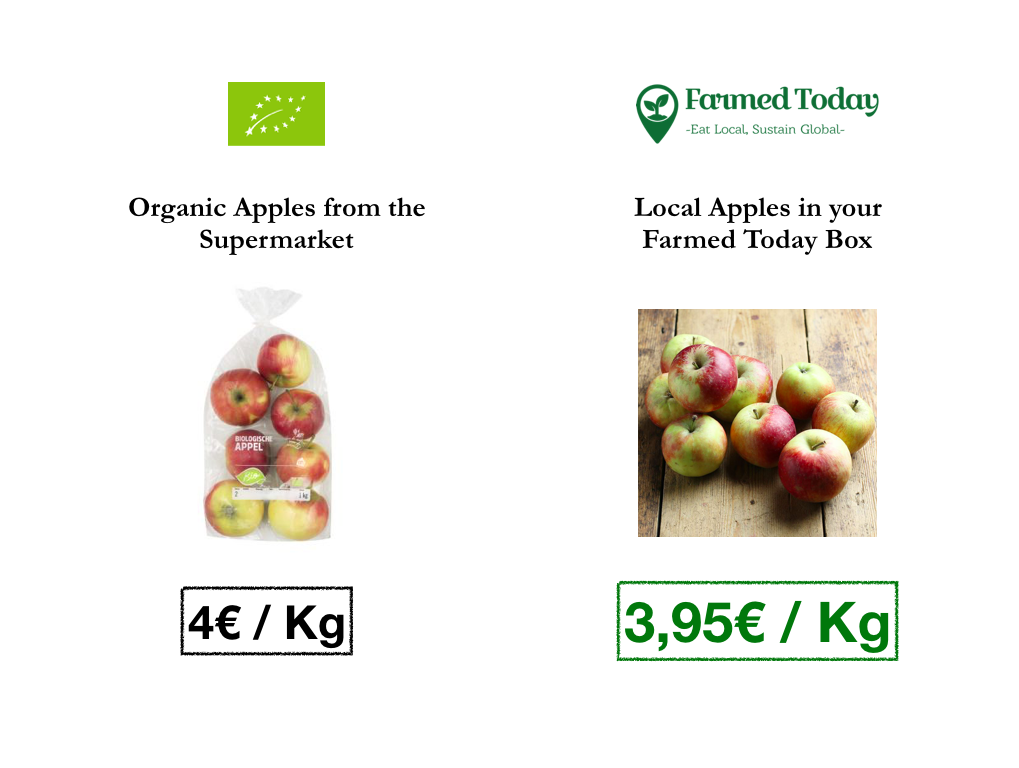 (The price- comparison is calculated based on our subscription rates.)
What does this month's selection entail?
For the current season, your selection includes a variety of summer vegetables and fruits.
Depending on your box variety, you will experience a mix of the following produce:

This tuber from the ground has a naturally sweet taste. The sweet potato is delicious when fried (sweet potatoe fries) or processed in a stew.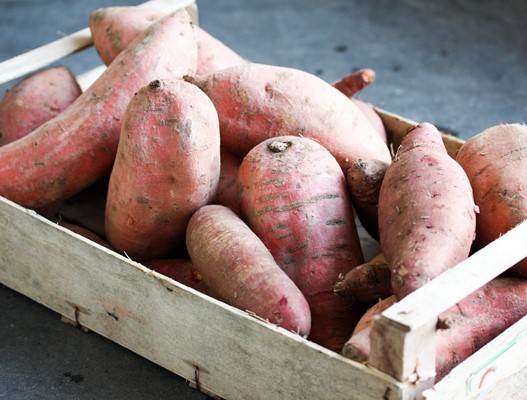 This aromatic garlic vegetable can be eaten whole. The white part has a stronger taste, but the green part contains the most vitamins and minerals!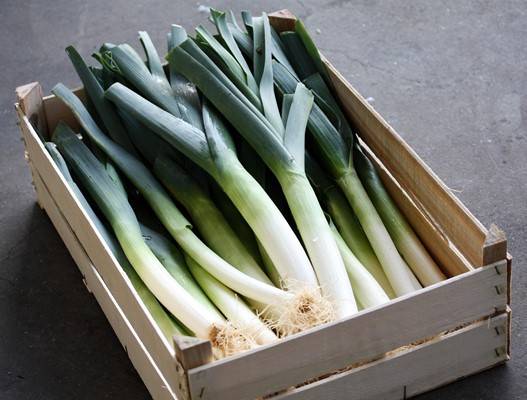 The texture is very fine and soft, and the flavour is sweet. It thrives on land which is sunny, rich and not too chalky. Available almost all year round.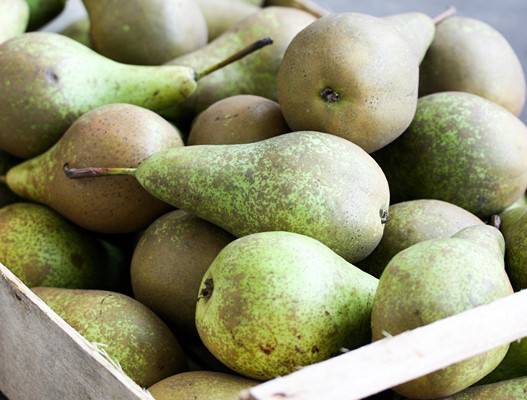 A cross of two important varieties: the Golden Delicious and Jonathan. Large in size, juicy and creamy yellow in color. 
Available almost all year round.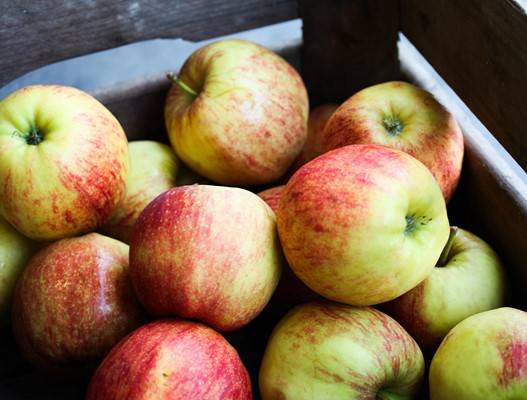 With an oval shape and velvety fur, peaches smell wonderfully fruity. They have a juicy and sweet aroma.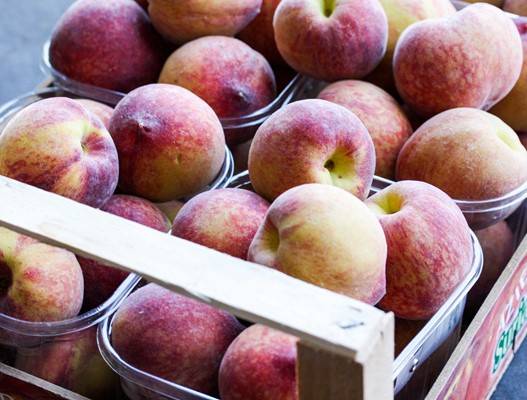 Kohlrabi can be eaten raw or cooked. Kohlrabi leaves are edible and can be used interchangeably with collard greens and kale.
This fruit vegetable has a fresh taste and juicy flesh. Cucumbers give dishes a crispy addition.
Can also be stir-fried.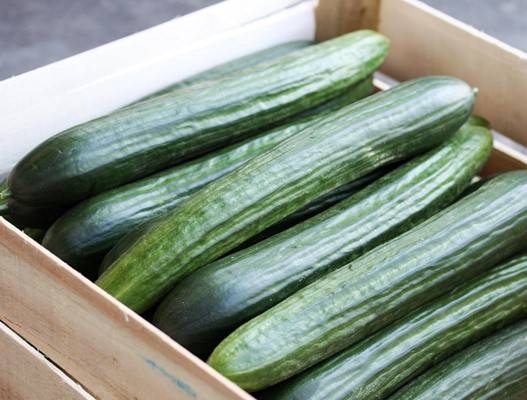 96 % water, it is low in energy and carbohydrates. It contains useful amounts of Vitamin A and B, potassium and manganese.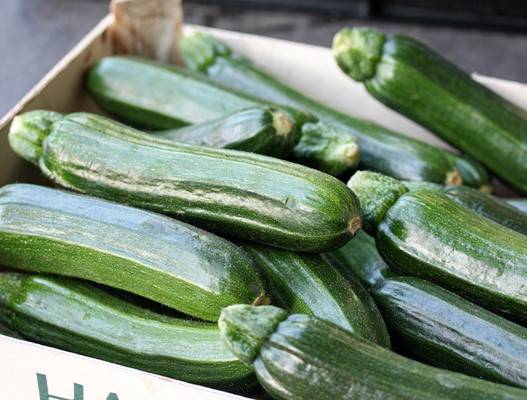 The slender, sturdy stems of this plant have white and red colors, where the taste is fresh and a bit acid. It becomes sweeter the more reddish they are.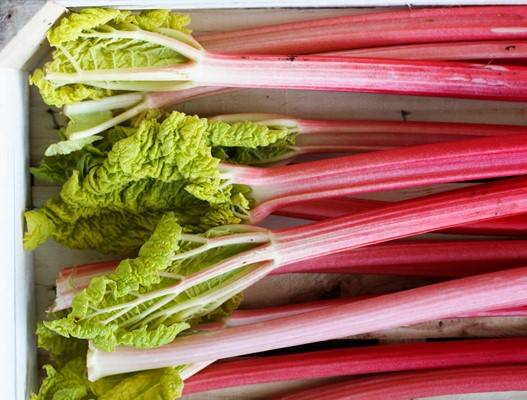 Bell peppers contain 94% water, 5% carbohydrates, and negligible fat and protein. They are rich sources of vitamin C. Bell Pepper can be eaten raw.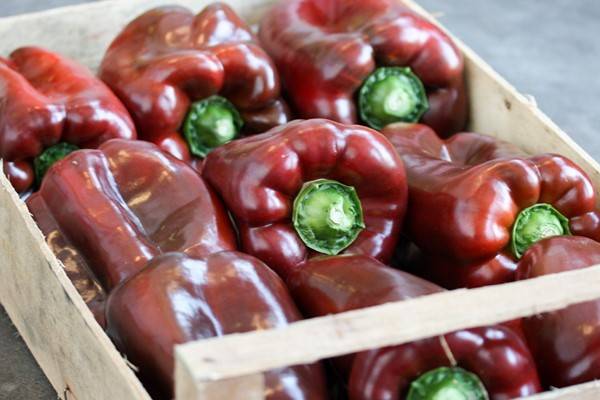 Related to tomato & potato. Like the tomato, its skin and seeds can be eaten, but, like the potato, it is not advisable to eat it raw. It is delicious grilled or roasted.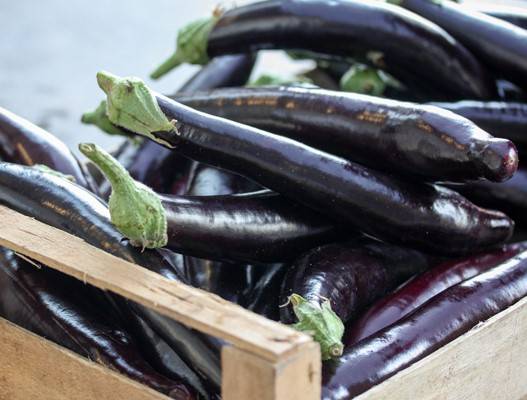 These long, slender roots have a slightly sweet taste and can be kept for a few days when cooled. The Dutch carrots are available  in spring, summer and fall.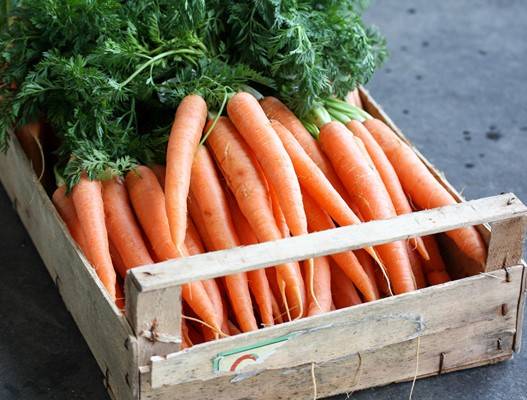 1. Are the fruits & veggies 100% organic?
No - 'organic' is just a label which farmers often have to pay a lot of money for and which sometimes actually creates more problems in the food system than it solves. However, all of the products in your box are grown under the most sustainable conditions, which are comparable to organic produce-quality and in some cases even exceed the quality of common organic products.
2. Where are the local produce sourced from?
We source your products from local, small-scale Dutch and Western-European farms, such as A.G.F. Direct and the Lindenhoff Farm (just 15km south of Amsterdam). For every product in your box, we focus on seasonality and the highest quality. The products are all grown under transparent and natural conditions with the most sustainable practices in mind and are sourced as locally as possible.
Your Box in Social Action 
Check our Instagram for pictures taken from the Farmed Today Food Boxes.
Use the Hashtag #myfarmedtodayfoodbox and tag us to get featured on our page!