Try it out once or have it delivered weekly! Sustainably farmed produce with a focus on the lowest impact towards our environment. The most delicious produce, sourced from local farmers and food-producers. Only seasonal produce, including unique varieties that you can't find in the supermarket.

Lower price than the organic supermarket, while providing higher margins for our local farmers!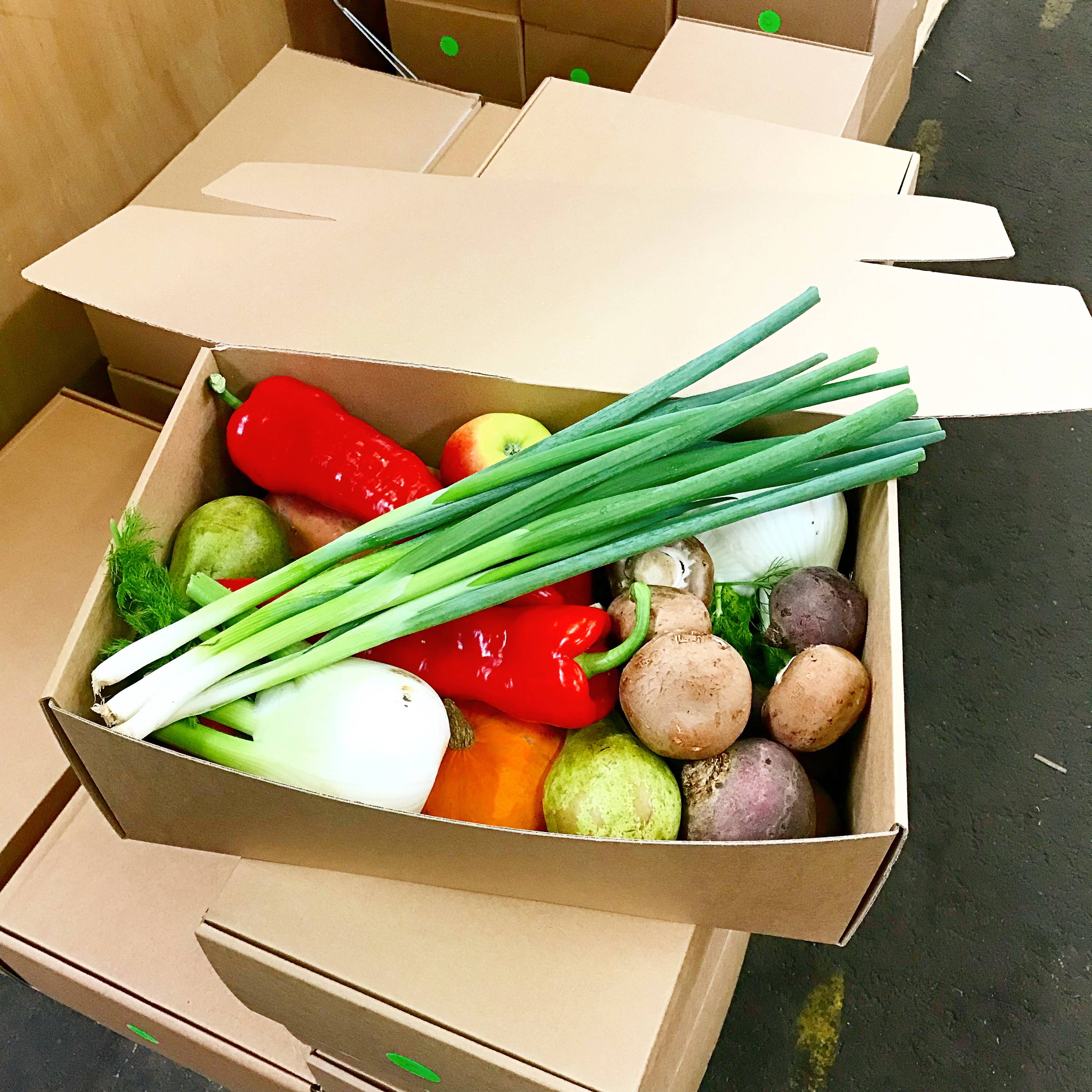 After intensive feedback and improving for over 6 months, we have created the ultimate fruit & vegetable box.
We present to you: My Farmed Today Food Box.
With this box, we want to provide convenient access to the most delicious fruits and vegetables from your local surroundings.
The produce in the box are:
sustainably farmed (with focus on the lowest impact for our environment)
locally sourced, from small-scale Dutch farms
providing fair margins for our Farmers (Farmers receive 3 times more than through traditional channels)
based on seasonality (the box content changes monthly, scroll down to see the content of this month)
including unique products (every month, we have a different vegetable or fruit of the month, which is usually not available in the average supermarket - this month we have the Jerusalem Artichoke!)
including wonky produce to reduce food waste (not too old, only wrong shape, size or colour)
including information of the unique products (learn about new varieties) and recipes (explore new flavours).
of the highest quality (the produce are comparable to 'organic' produce quality and even higher. But the 'organic' label is often actually not helping small-scale farmers but pressuring them financially. Therefore we do not look at labels, but rather at the farm itself =)
plastic & bullshit-free (No need for unnecessary packaging =)
100% transparently sourced (you have a questions about where one product in your box comes from or how it is grown? Message us directly and we are happy to provide you with more details and insights!)
sourced with a shorter supply chain than the average supermarket produce (As local as possible =)
priced lower than the average 'organic' supermarket produce (In average 10% cheaper than the same amount of 'organic' supermarket produce compared at kg level)
including the option to add some extra sustainable & delicious products in your box (Check our webshop for more products and 'pimp-up' your box =)
sourced in collaboration with A.G.F. Direct and Lindenhoff Farm (based in North-Holland, the Netherlands)

More Quality without Paying More! =)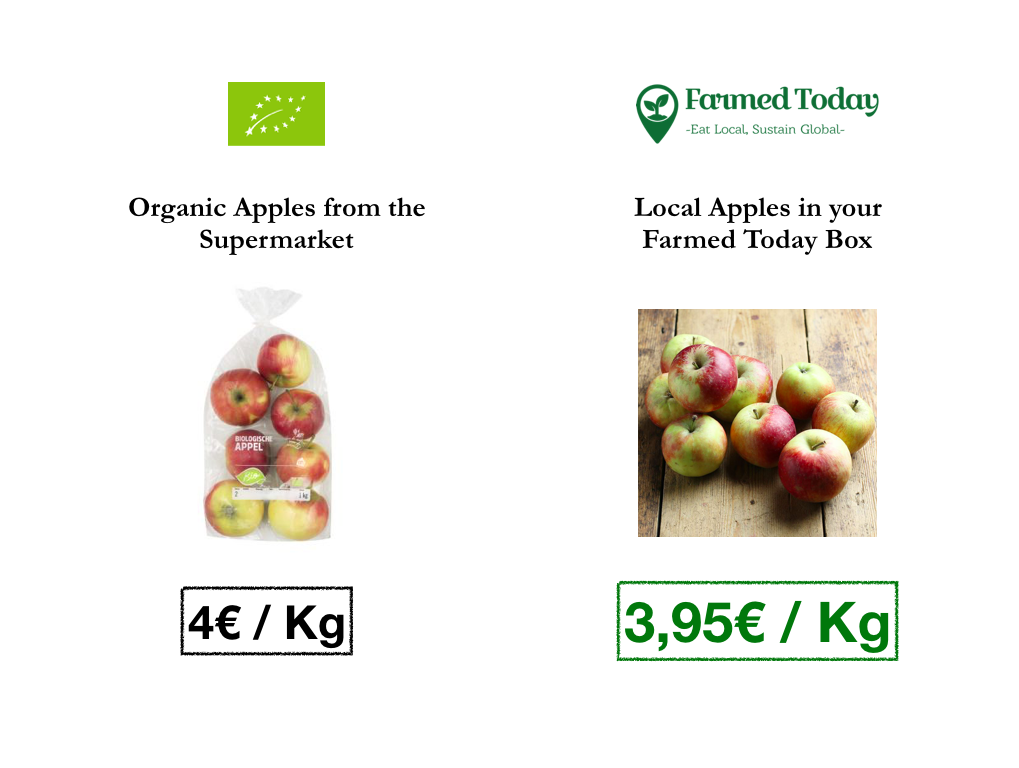 (The price- comparison is calculated based on our reduced subscription rates.)

Choose a One-time purchase to give the box a try or sign-up directly for a subscription and enjoy a 15% discount =)
(Subscriptions are only possible with the use of a Credit Card)

2. Choose your Delivery Options
Choose to either receive your box weekly, bi-weekly, every 3 weeks or only once per months.

Check our Webshop for some additional delicious and sustainable foods to add to your weekly box.
Then make sure to check our Recipe Section for Inspiration and lean back while we prepare your order =)
What does this month's box entail?
For April 2019, our box includes a variety of root vegetables, with the first spring vegetable varieties joining us =)
As for the fruits, we still limited to Apples and Pears, based on seasonality =)
Depending on your box variety, you will experience a mix of the following fruits and vegetables: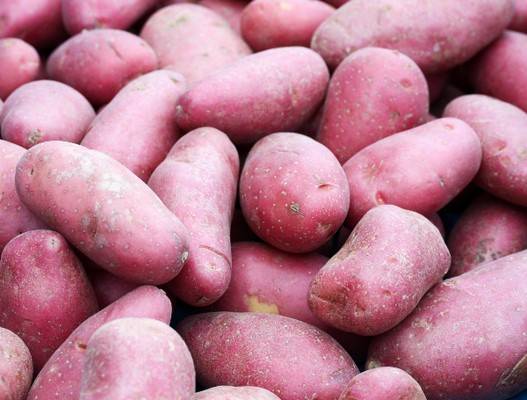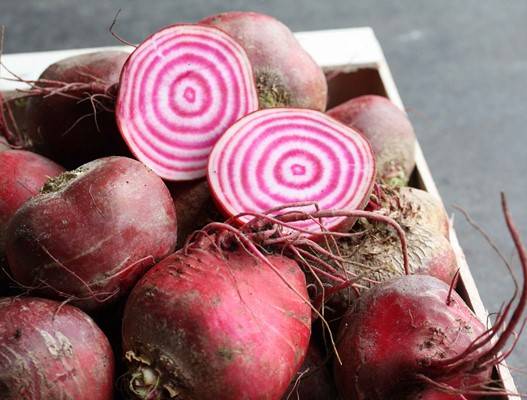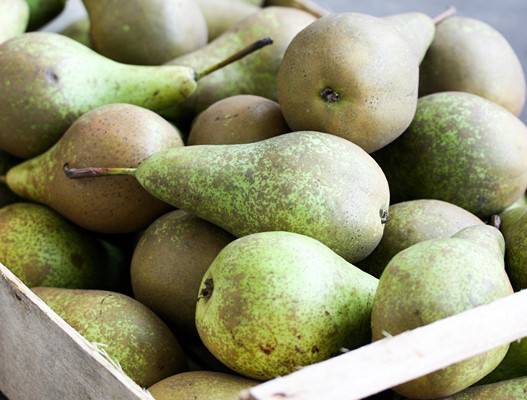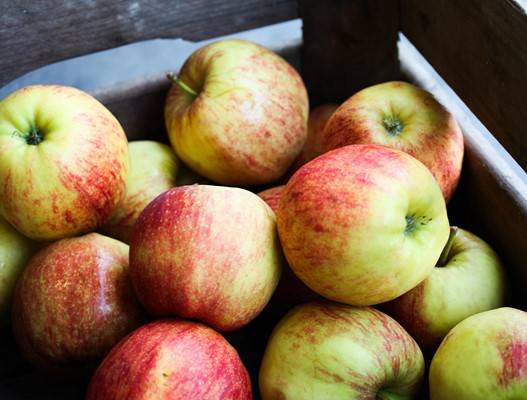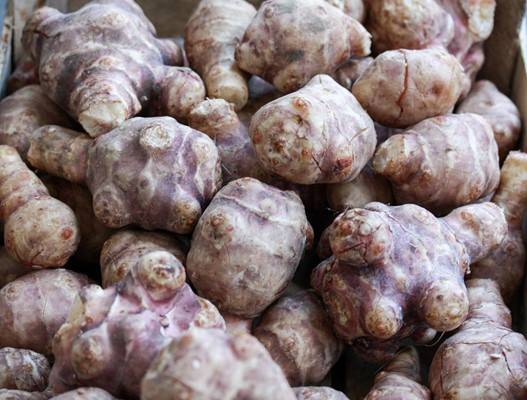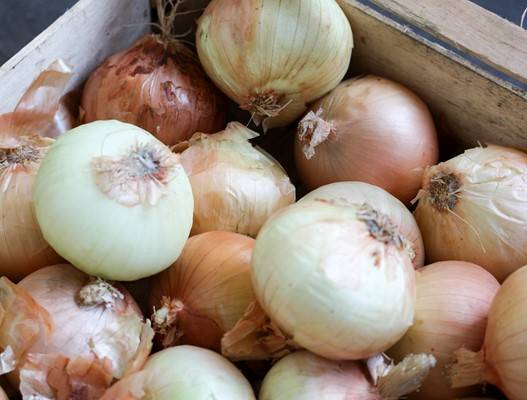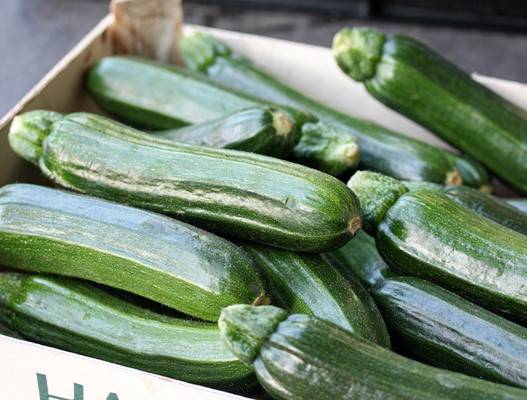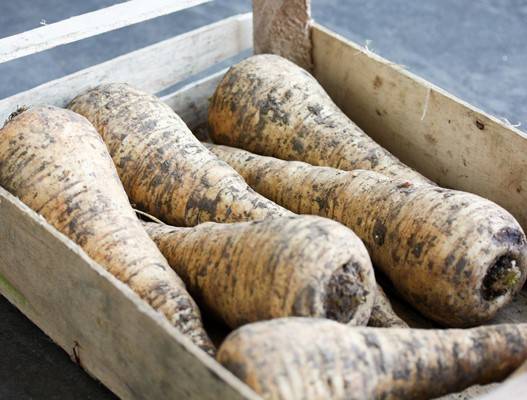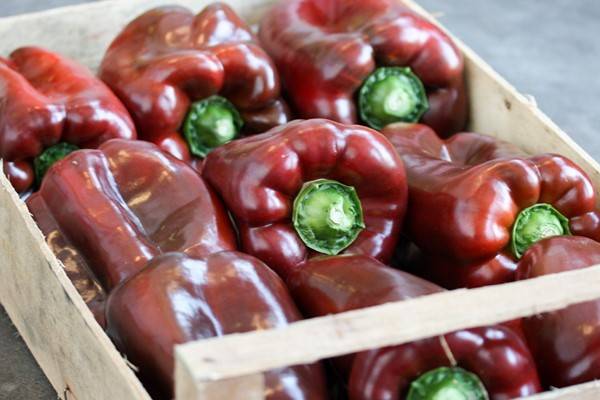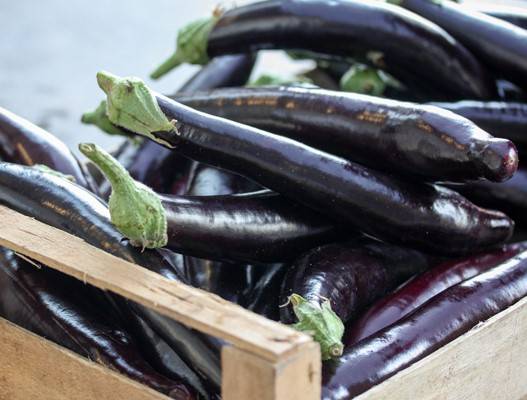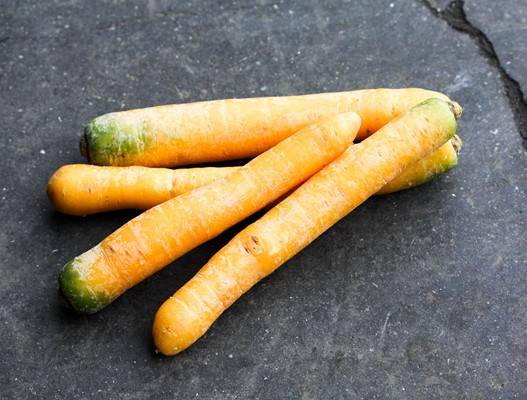 Check our Instagram for pictures taken from our Farmed Today Food Box. Use the Hashtag #myfarmedtodaybox to get featured on our page!