We work on facilitating the complete circle - from seed to nutrition to soil.
We believe food belongs to the planet and its children.
We support the decentralisation of food supply chains to foster relationships between farms and plates.

We increase biodiversity and sustainable agriculture. 

Eat local, sustain global!

Our mission is to create a fair and sustainable food system.
At Farmed Today, we identified the key problem of the current food system as following flaws:
• Small-scale food producers' margins are too small to be able to operate effectively
• We, as consumers, have only limited access and variety of sustainable and local food
• The amount of wasted foods is too high, resulting in unnecessary pressure on the society and the environment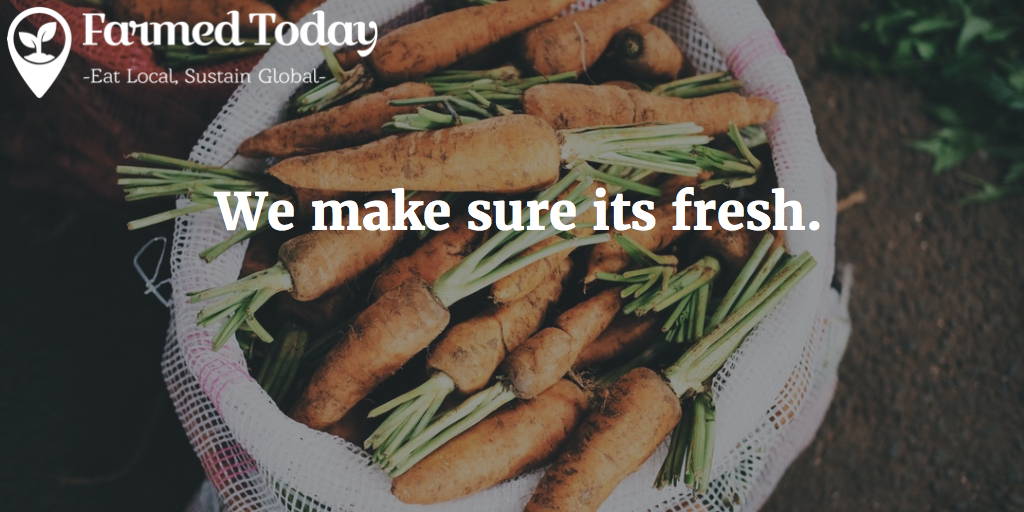 Therefore, with Farmed Today, we are creating a community that wants to make a positive impact on their environment and believes that health is based on good food and nutrition.

Founded in 2017, Farmed Today values transparency and fairness towards producers and consumers. We strive for global biodiversity and sustainably farmed produce.

The team currently operates from Amsterdam, the Netherlands.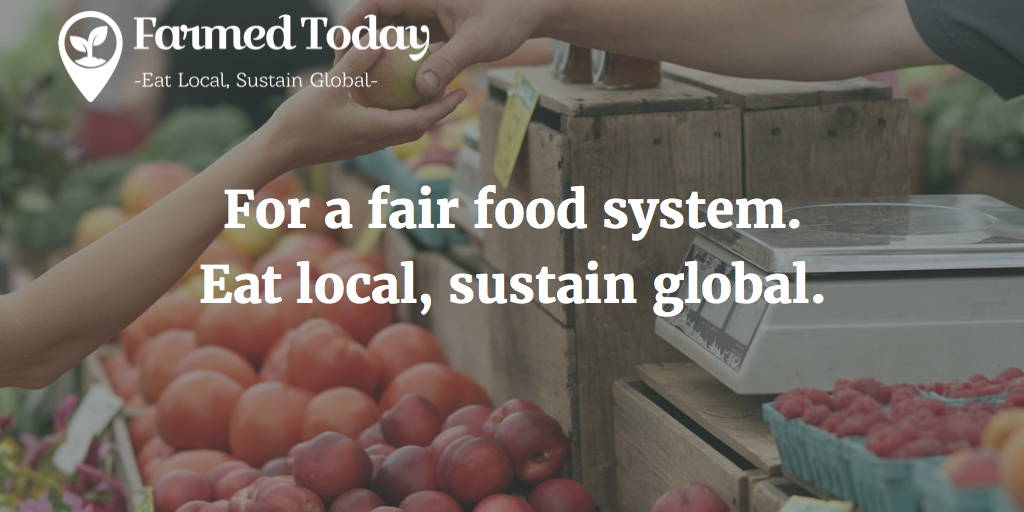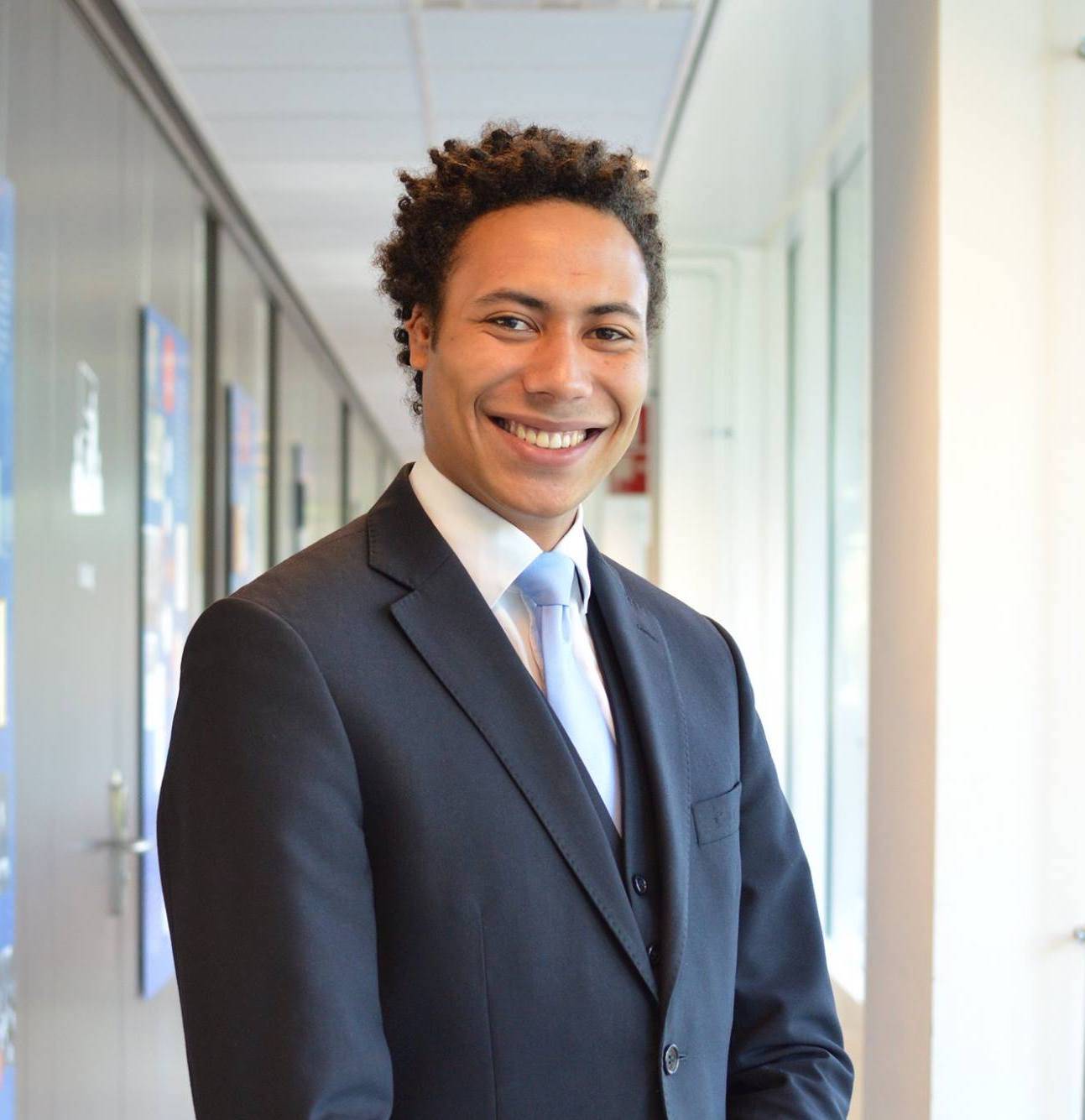 Demba Lehrer is founder and managing director. He is overseeing all activities and operations. His experience lays in business administration, sustainable supply chains and the hospitality- industry.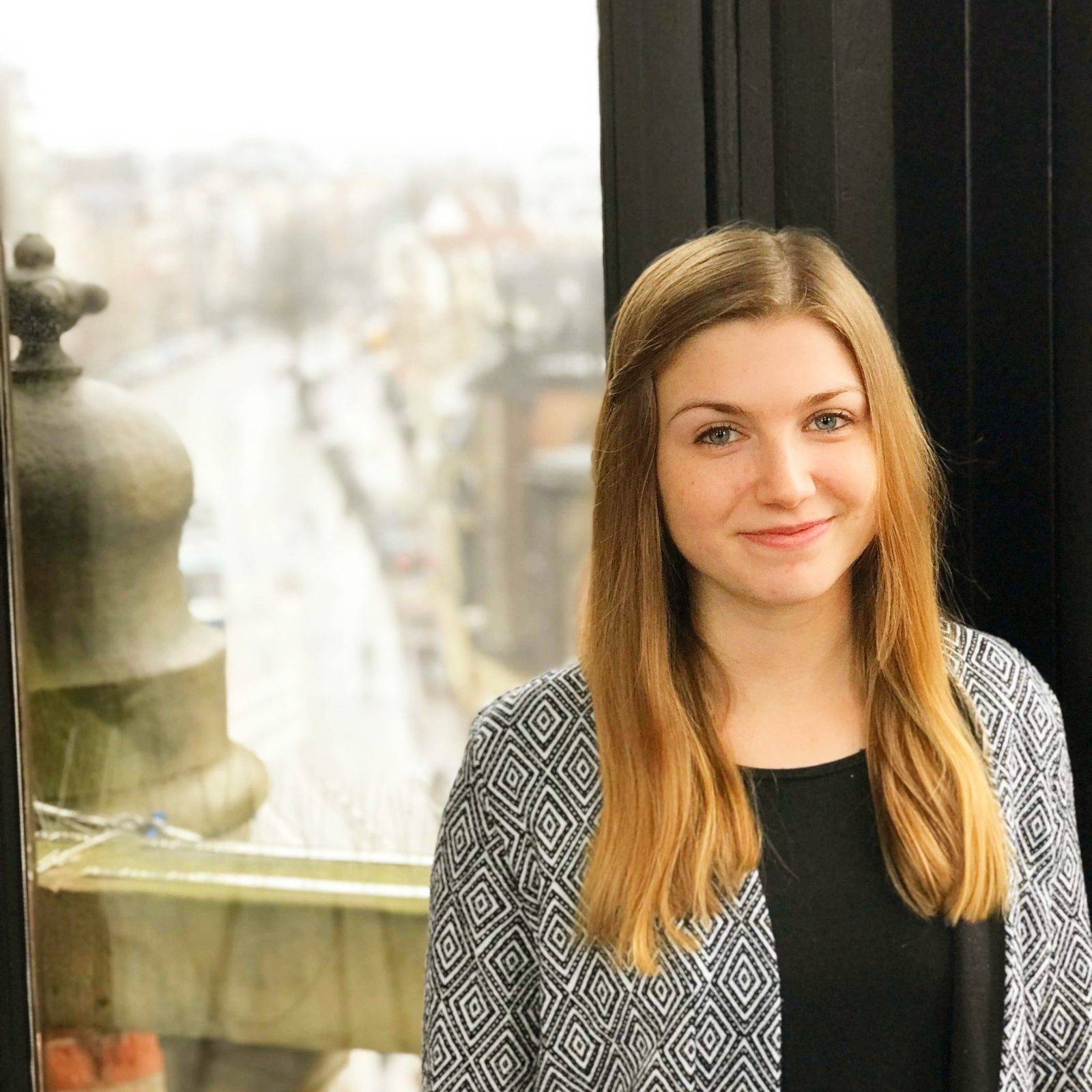 TIMNA ROSENTHALER -COMMUNITY
Timna Rosenthaler is taking care of our rapidly expanding Farmed Today Community. She adds her experience in Nutrition and Community Management to the team and is always there for you in case you have questions, comments or requests.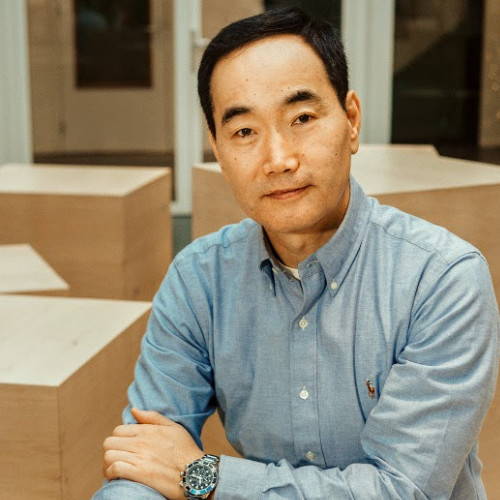 Jin Han is working as director at Farmed Today. He adds over 20 Years of executive business experience to the team, having previously build an organisation from $0 to $21M in only 30 months.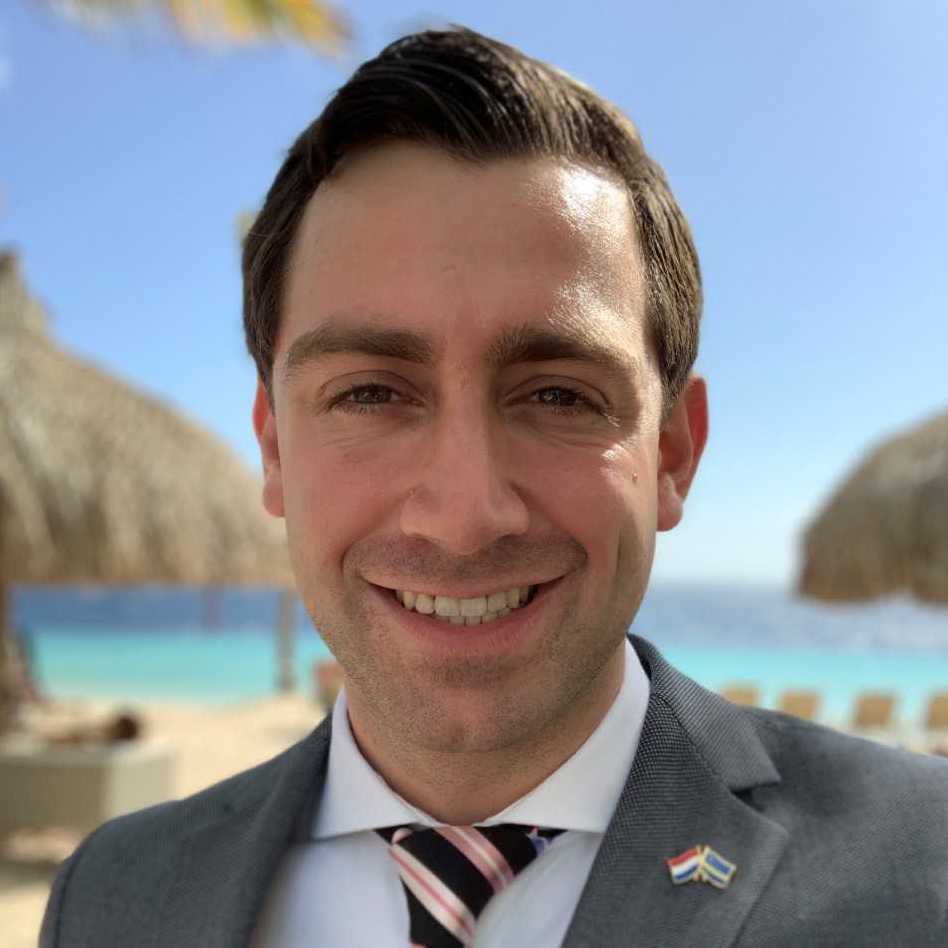 Joep van Gelder is part of our Board of Advisors. He adds his entrepreneurial knowledge and expertise to Farmed Today, which he gained from, inter alia, co-founding two companies and conducting entrepreneurial research.
We are committed not only to bringing you the best food we can find but also the best information about its health benefits