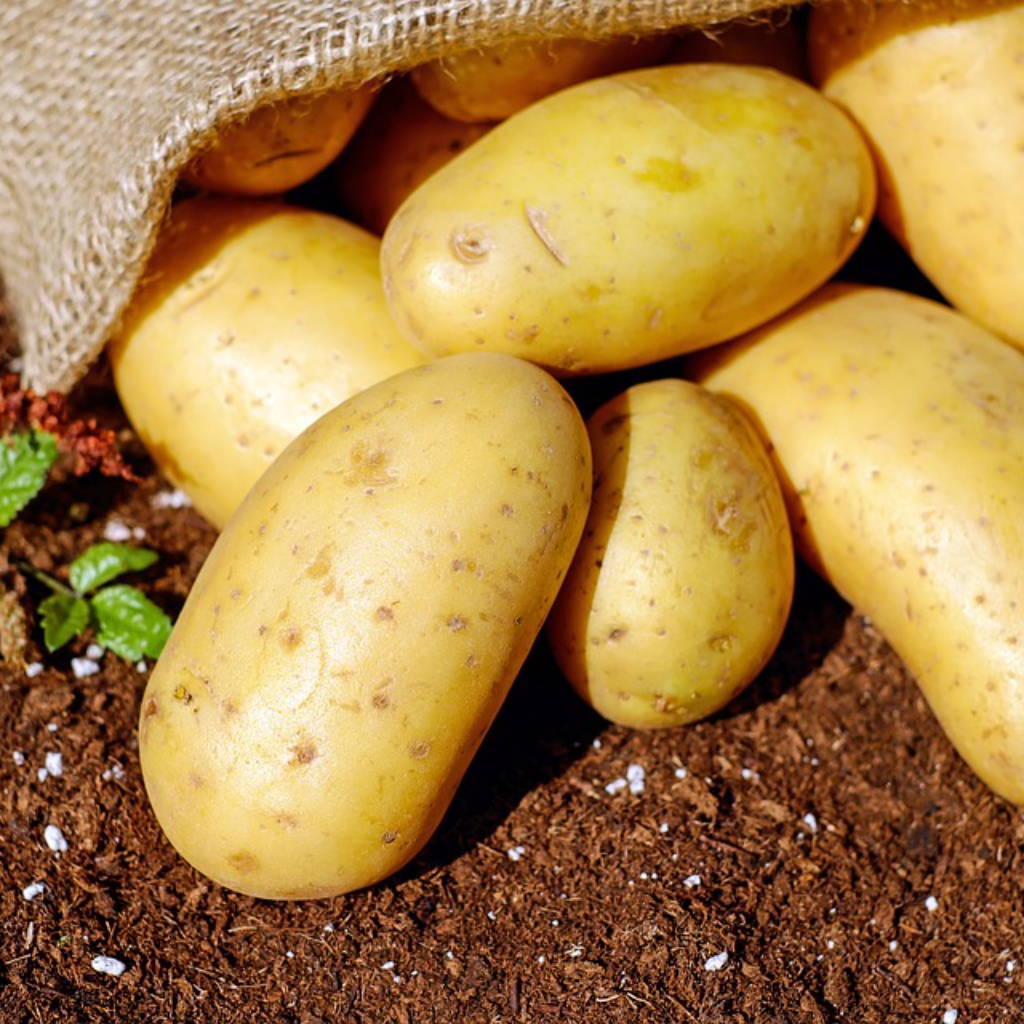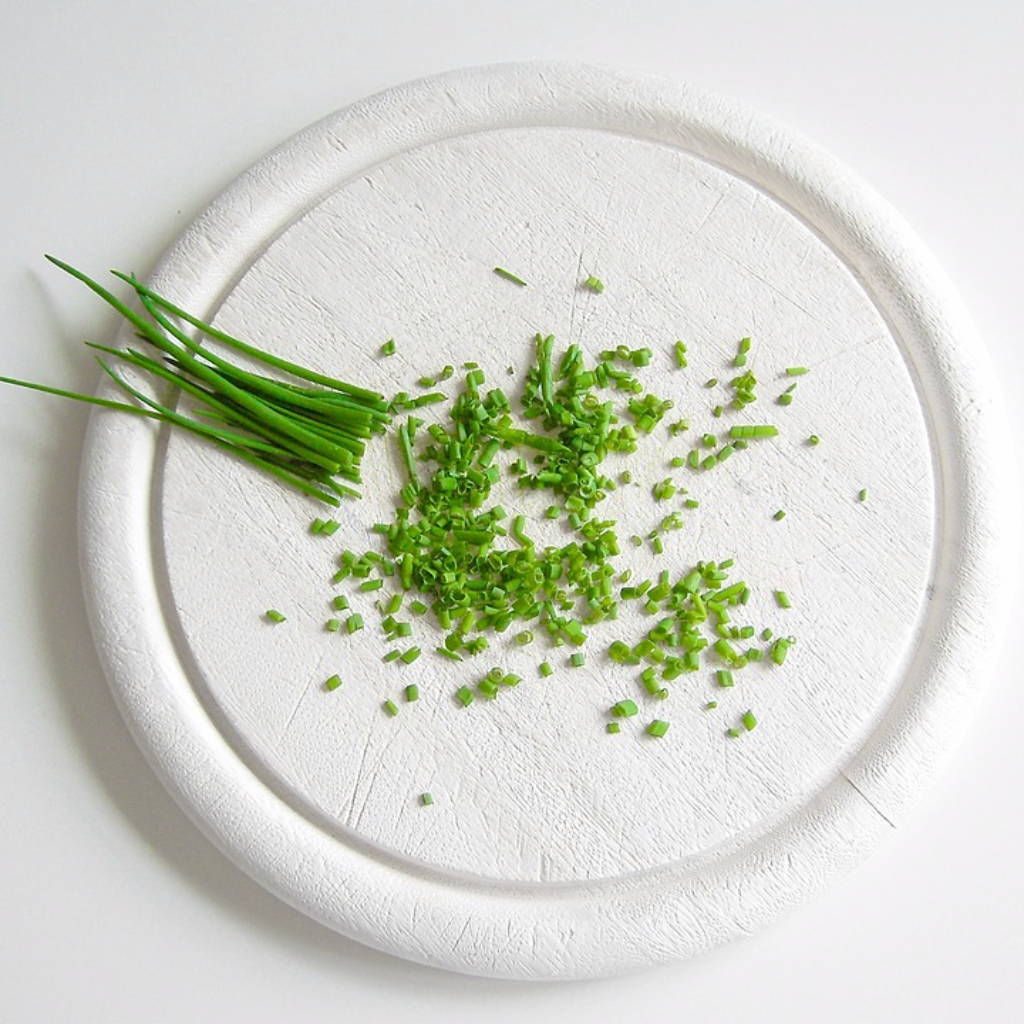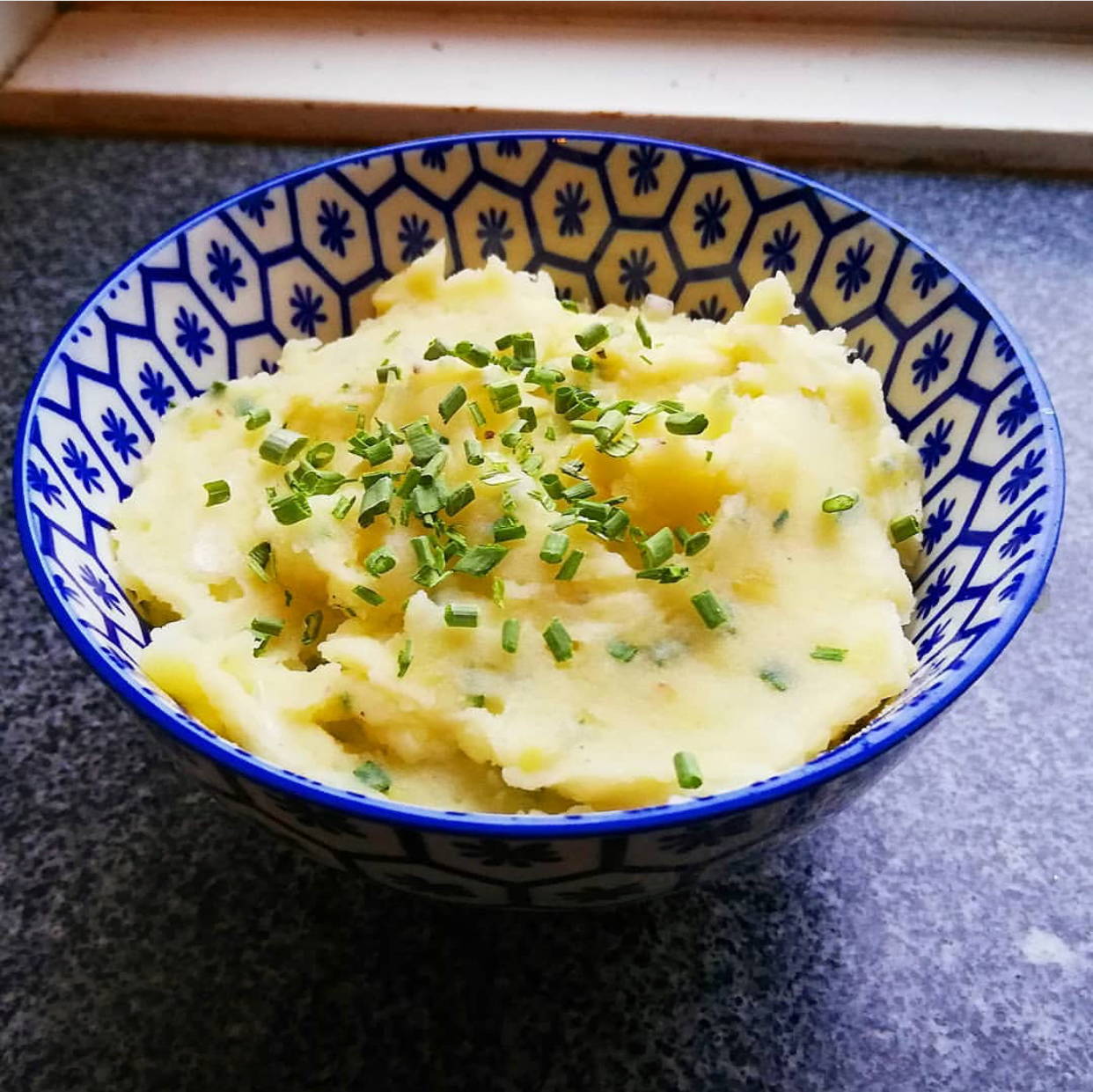 Easily made and a delicious snack in combination with bread or crackers for lunch or dinner in the evening. 
 Done in 25 minutes.
300 g Potatoes 
1 Onion 
Salt, Pepper 
Ground Cumin 
Chives 
150 ml Soy Cuisine or Rice Cuisine
Boil the potatoes in water. 
1. In the meantime, dice the onion very finely, place it with ground cumin in a bowl. 
2. Peel the potatoes and mash them together with the onion with a folk while they are still hot. 
3. Add soy/rice cuisine - enough to make a creamy mass with pieces. 
4. Season with salt, pepper and chive. 
Enjoy!