#4 Broth from Vegetable Scraps with Udon Noodles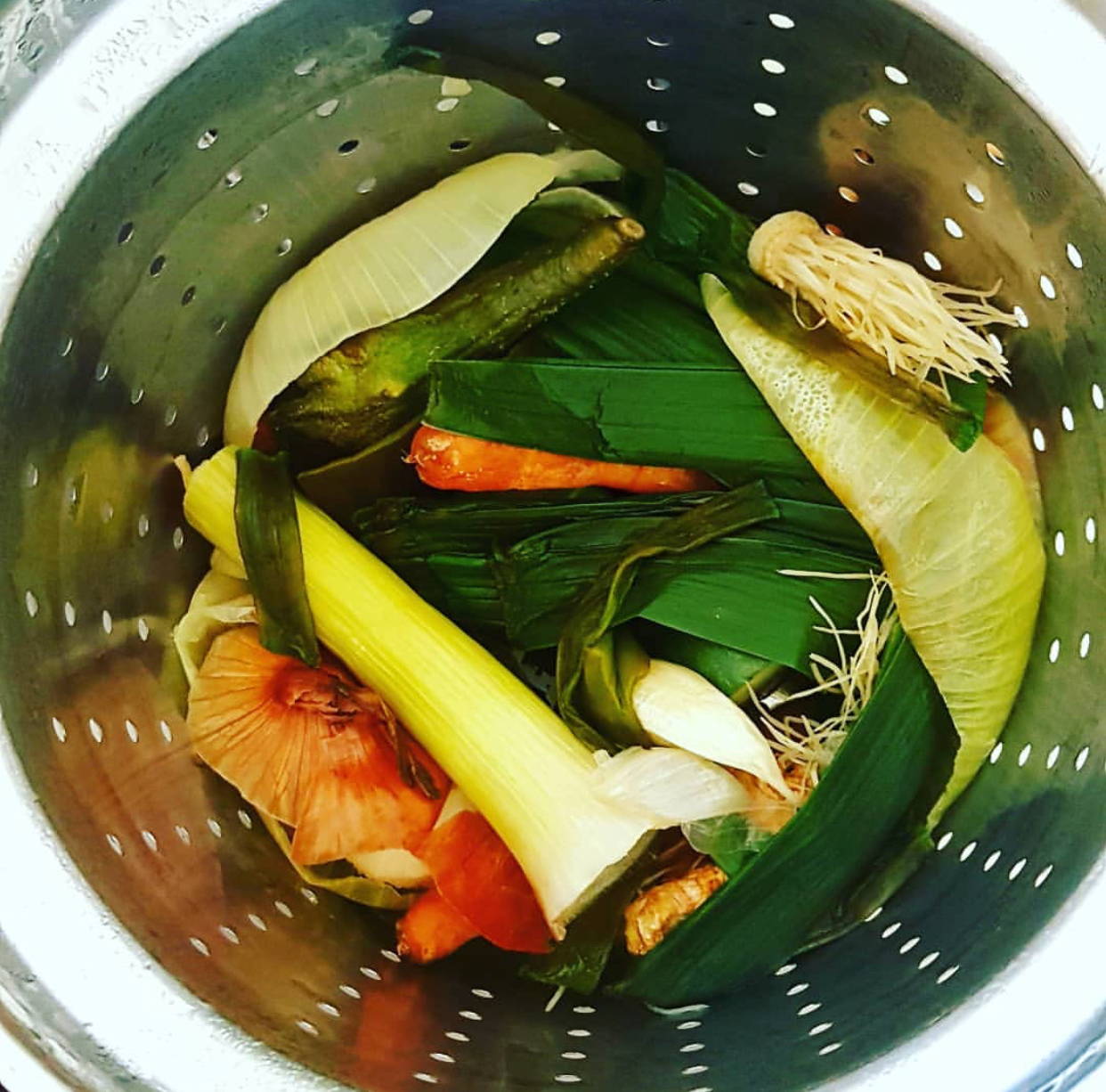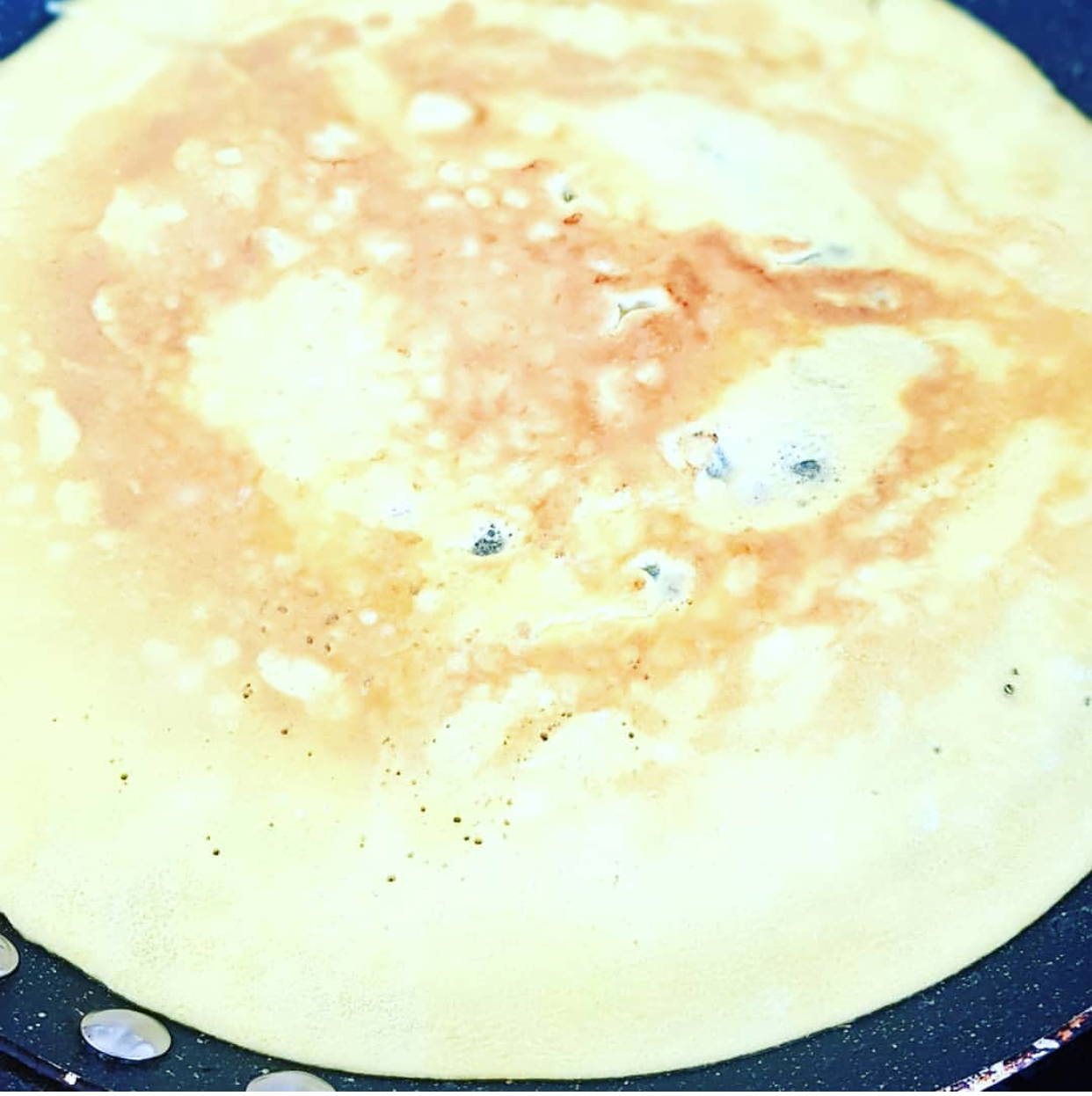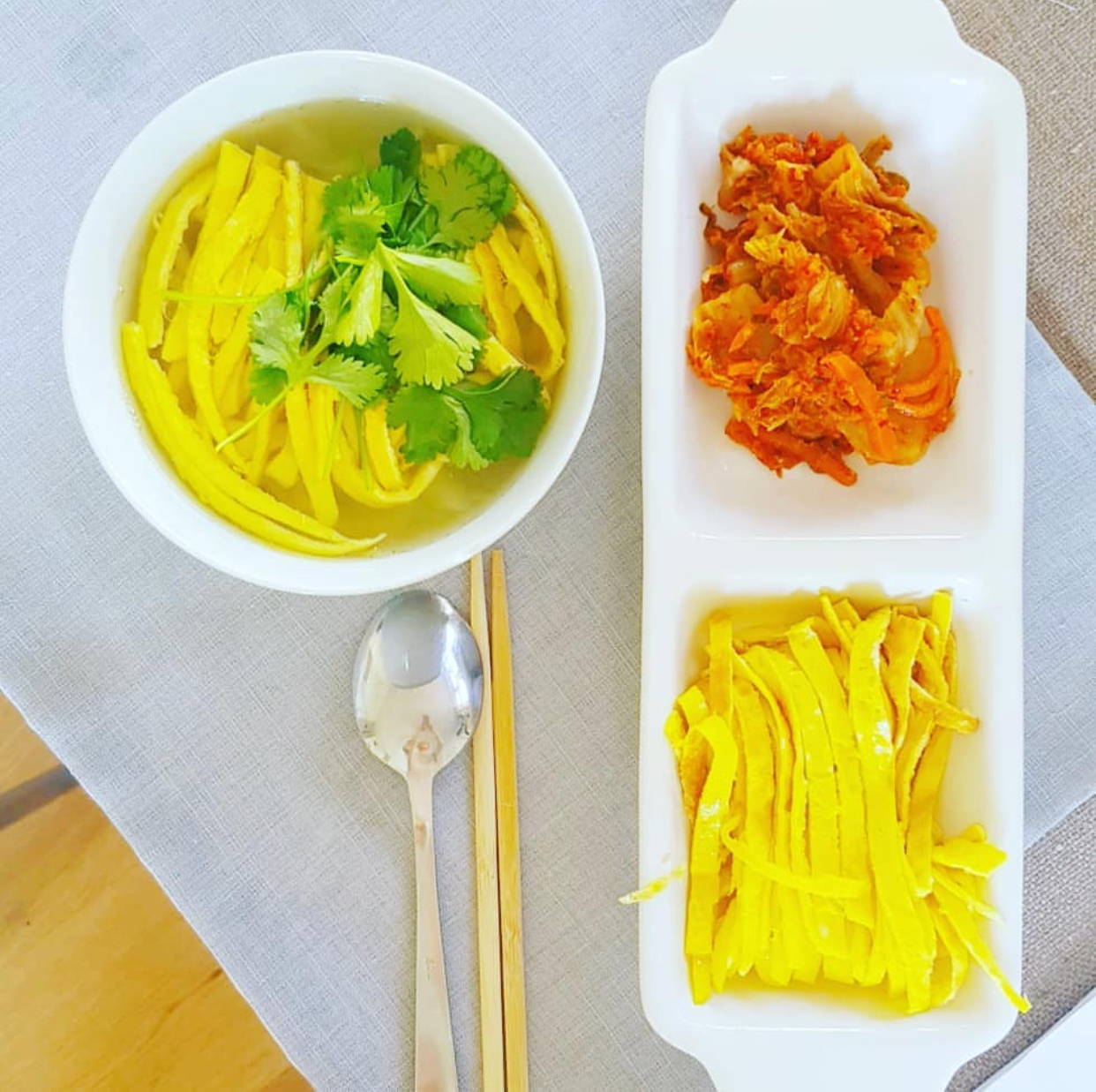 For this dish we look at how we can use vegetable leftovers and scraps from our kitchen.
Done in 45 minutes.

Broth:
Eggplant tops
Zucchini tops
Onion tops
Small garlic that is annoying to peel
Potato skins and small or wrinkly potatoes
Carrot tops
Red pepper tops
Cabbage tops
Small ginger that is hard to peel
Small slice of kelp or seaweed if you have one
2 packages of Noodle:Udon noodles/ Ramen noodle/ Egg noodle/ Glass noodle


Garnish:
1/4 of cabbage thinly sliced
½ onion thinly sliced
2 eggs
Fresh coriander


Seasoning:
Natural Soy Sauce
Sriracha
Curry paste
Kimchi on the side

1. Bring water to boil in a medium-sized pot.
2. Wash vegetable scraps in a steamer bowl or strainer then put them in the pot.
3. Let it boil on high heat for 5 min, then turn the heat down to medium for 20 min.
4. Remove the vegetables.
5. Keep the broth on simmer and add noodles and some thinly sliced cabbages and onions. Follow the instructions on the package (cooking time varies between 3 - 5 min)
6. Meanwhile, beat the eggs in the bowl, heat up the frying pan on medium heat and once ready, pour in the eggs. Make sure the egg is evenly spread and thin.
7. Cook one side and then flip onto the other (use your pancake making skills)
8. Once the eggs are ready, slice them on the cutting board into the same size as the noodle of your choice.Serve with
9. Add Kimchi on the side to add the depth of flavour.
Liquid error: product form must be given a product