#20 Creamy Potato Leek Soup Ⓥ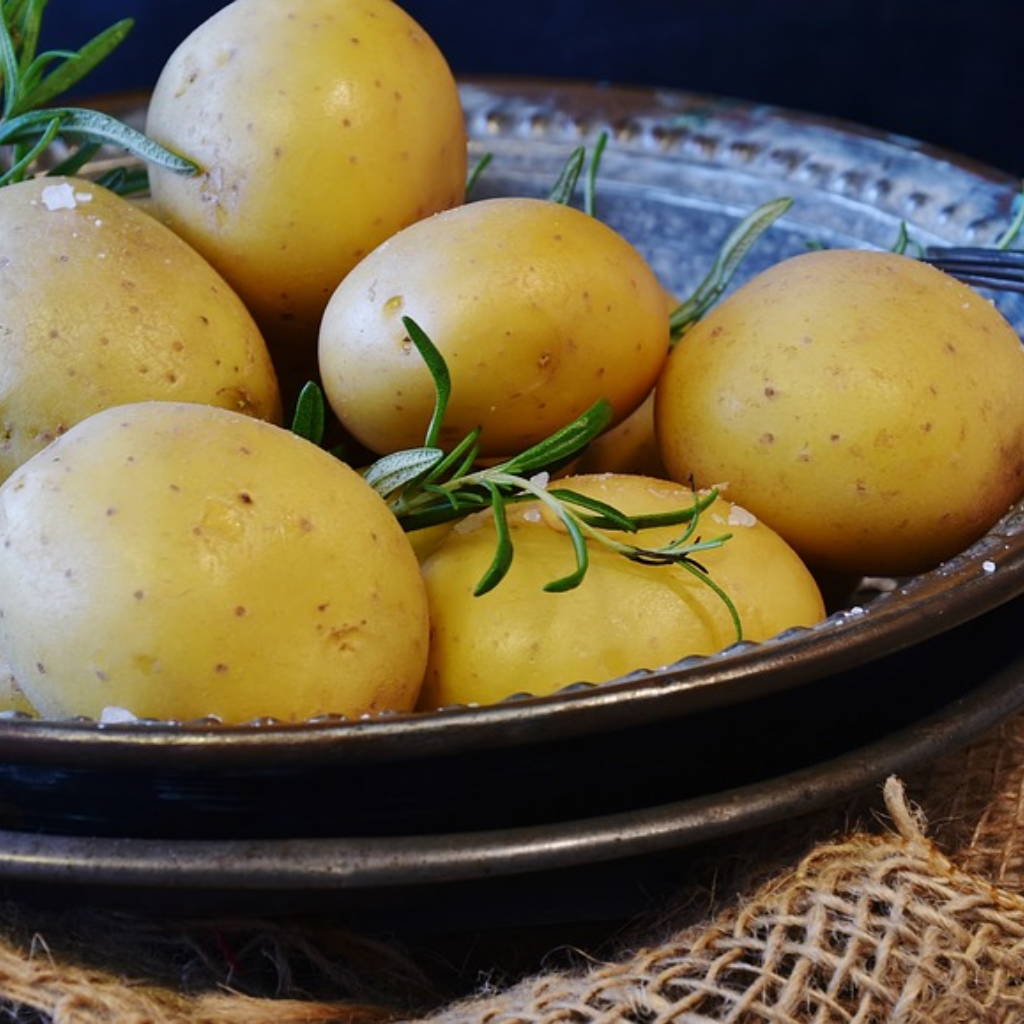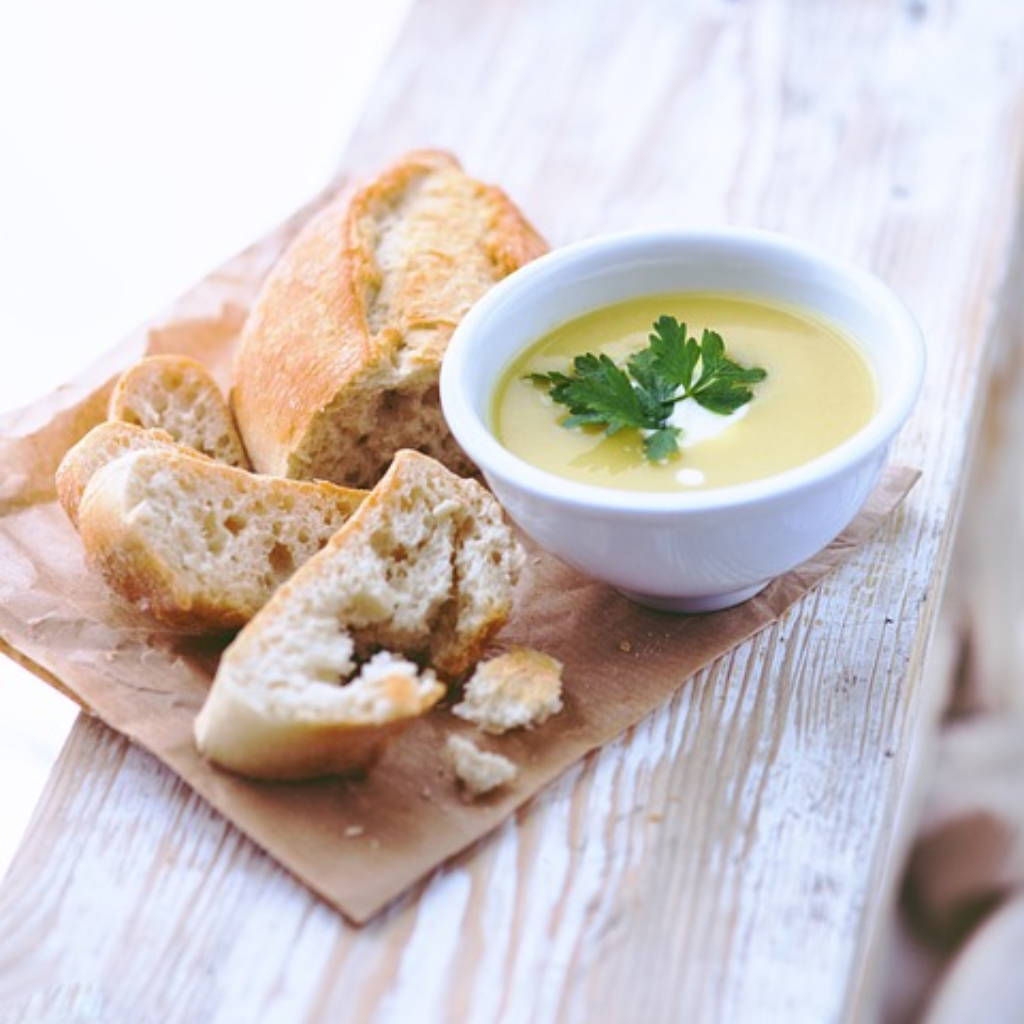 Creamy and healthy Vegan Potato Leek Soup. Made with just 10 ingredients, this soup is packed with flavor, super creamy without using any butter or milk. 
Done in 40 minutes.
2 tablespoons olive oil 
3 garlic cloves, minced 
4 leeks, cleaned & thinly sliced 
3 cups cubed white potato, about 2-3 medium russet potatoes 
1/2 teaspoon sea salt & pepper 
4 cups vegetable broth (low sodium if desired) 
2 bay leaves 
1/2 cup raw cashews 
Fresh rosemary to garnish 
1. Heat the oil in large saucepan or dutch oven. Add garlic and leeks and saute until the leeks start to soften, about 4 minutes. 
2. Add the potatoes and season with salt and pepper. Saute another 2 minutes. 
3. Add broth and bay leaves and stir to combine. Bring the soup to a boil, then turn down to simmer and cook until potatoes are just tender, about 15-20 minutes. Stir in cashews and cook another minute. 
4. Transfer the contents of the soup into a blender. Blend on high until smooth and creamy. Pour into bowls and garnish with chopped rosemary.