#1 Roasted Parsnip & Chestnut Salad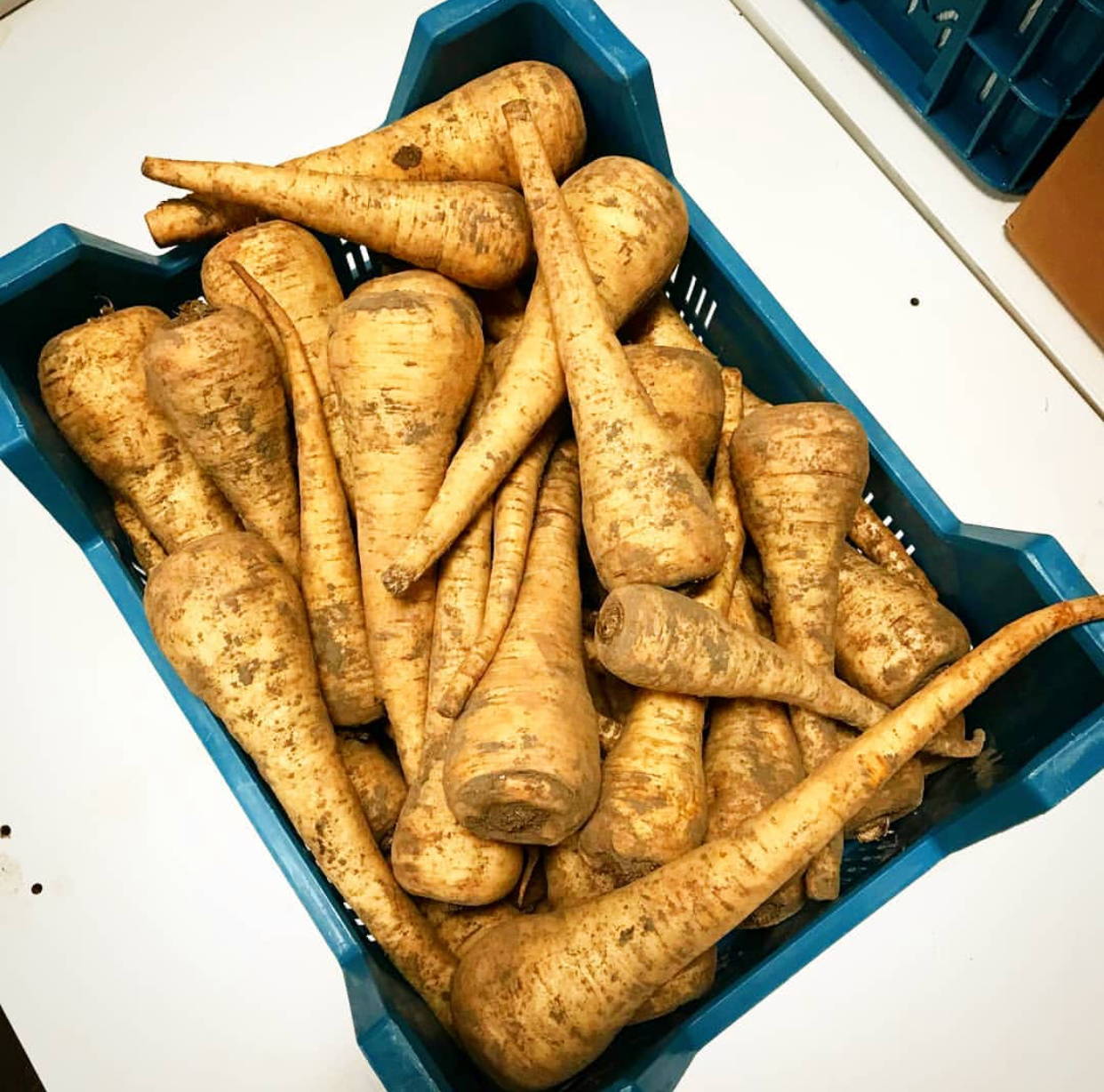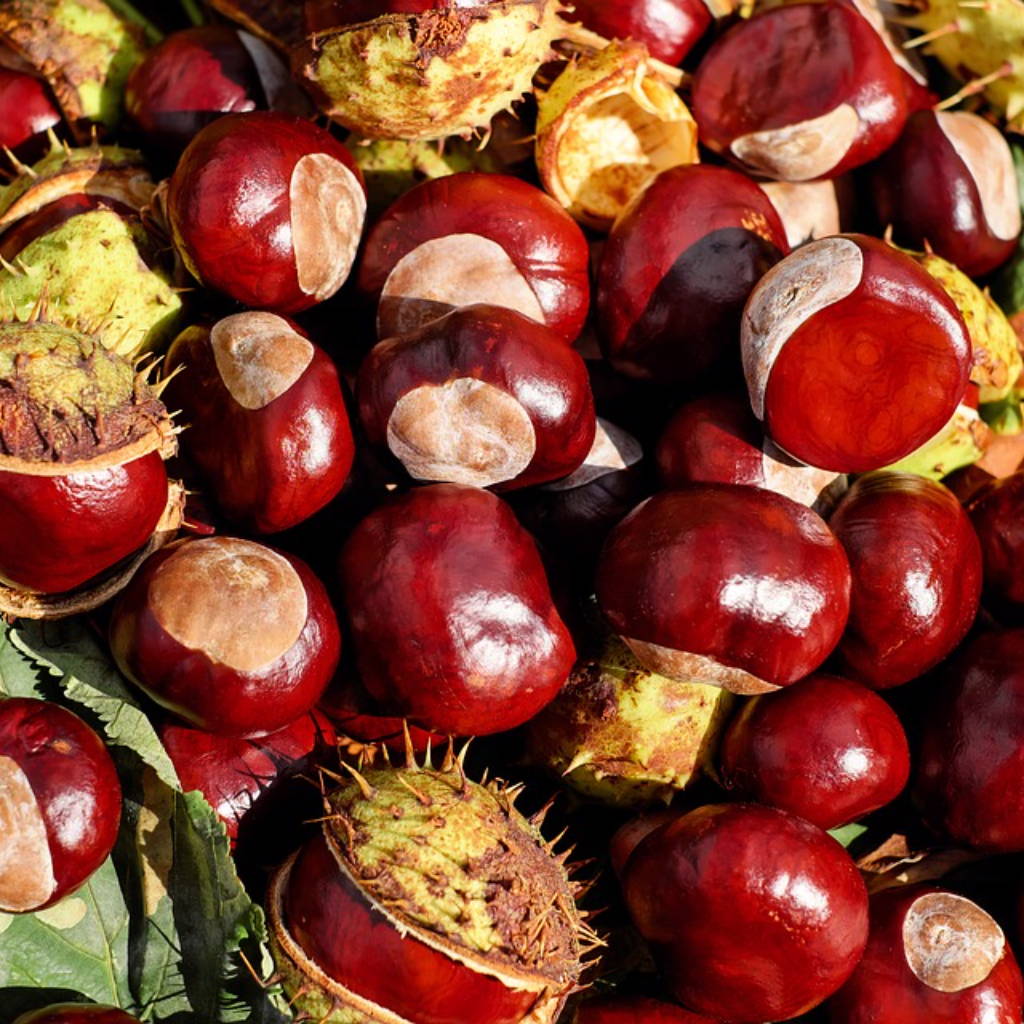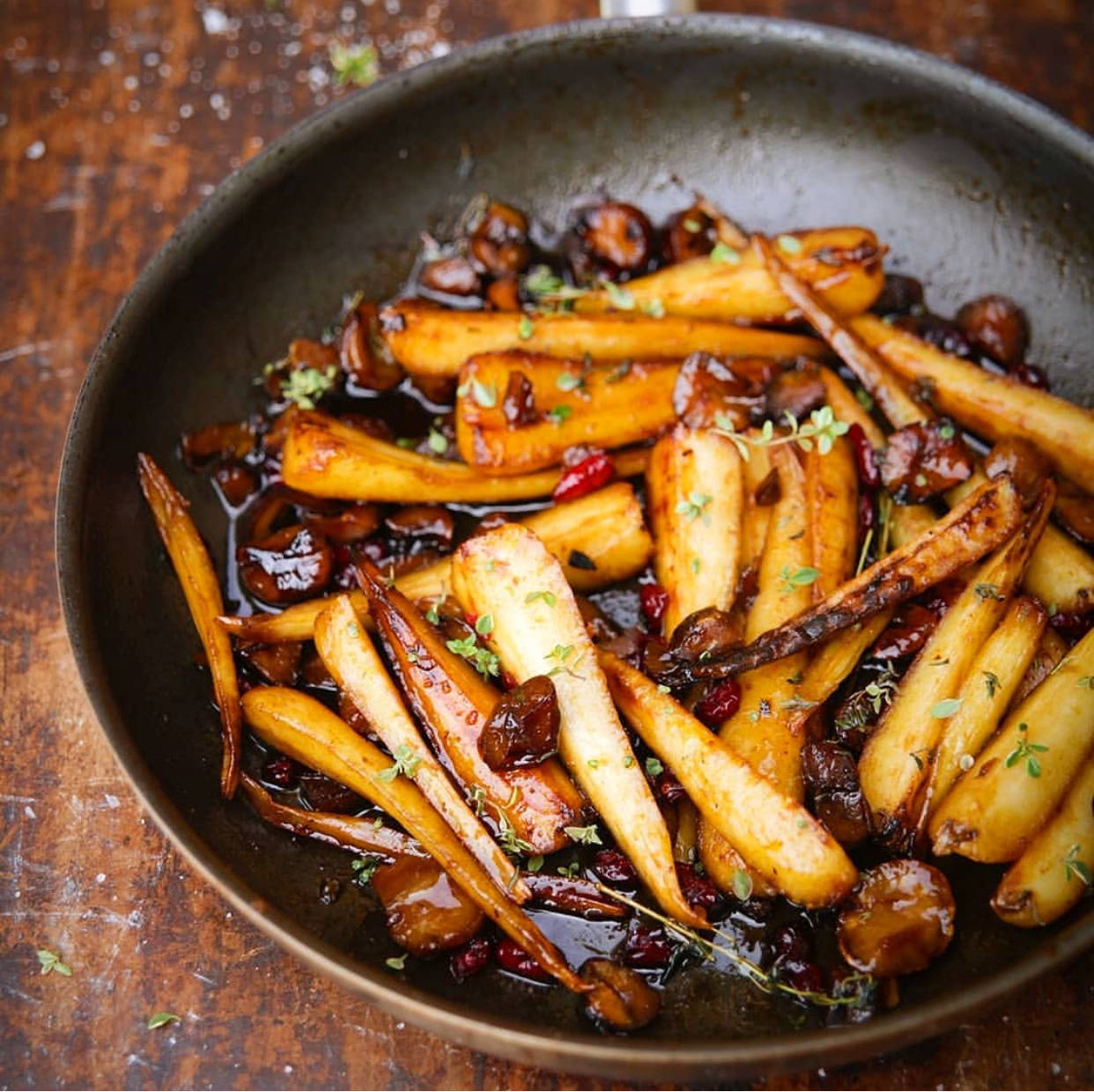 A delicious salad with roasted parsnips, chestnuts, olive oil, honey and rosemary sprigs. 
 Done in 30 minutes.
500 g parsnip, quartered 
1 tbsp olive oil 
200 g pack cooked and peeled whole chestnuts 
2 rosemary sprigs, roughly chopped 
1 tsp clear honey 
140 g bag mixed salad leaf (we used watercress, rocket & spinach)
Heat oven to 180-200 °C
1. On a baking tray, toss the parsnips with 2 tsp of the oil, season and roast for 20 minutes. 
2. Remove from the oven and stir through the chestnuts and rosemary, then drizzle over the honey and roast for 10-15 minutes more. 
3. Leave to cool. 
4. Toss the leaves with the remaining oil and some seasoning, and pile onto a serving plate. 
5. Top with the parsnips, chestnuts and any juices from the tray.