#18 Spicy Carrot Rostis with Kohlrabi & Chioggia Beetroot Slaw Ⓥ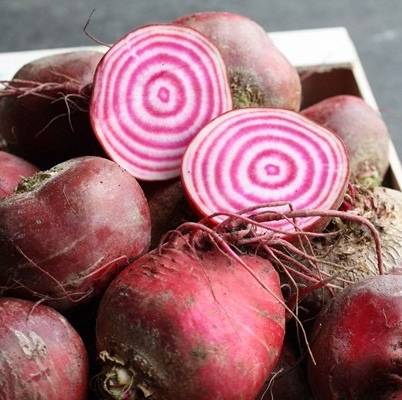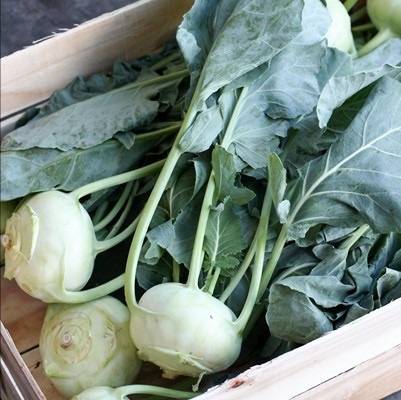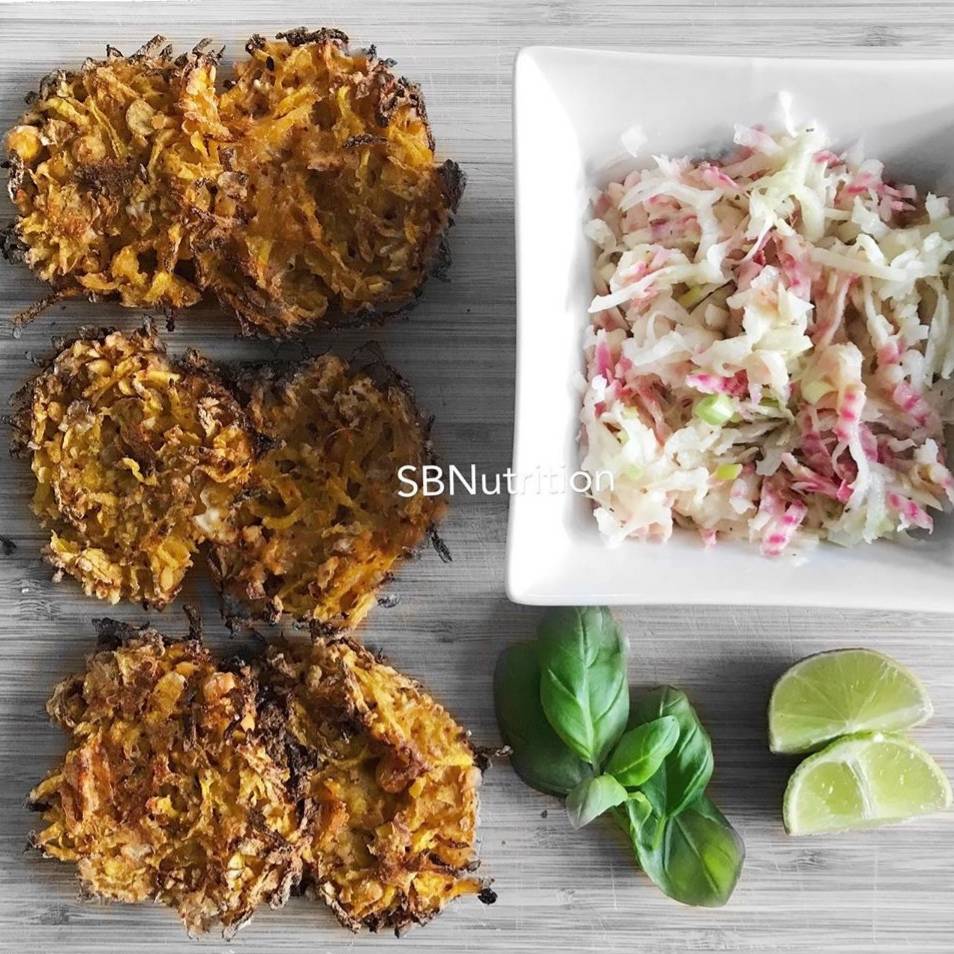 A delicious vegan Recipe using Yellow Carrots, Kohlrabi and Chioggia Beetroot from our local Dutch Food Box.
 Done in 45 minutes.
For the rostis:
• 1 yellow carrot (250 g) peeled and grated 
• 200 g chickpeas (drained, but save the aquafaba - liquid) 
• 4 tbsp gluten free plain flour 
• 1 tsp chili flakes or Pul Biber spices if you can get it 
• 1 tsp chopped fresh mint 
For the slaw: 
• 1 kohlrabi, peeled & grated 
• 1 Chioggia Beetroot, peeled & grated 
• 1 spring onion, chopped finely 
• 1 tbsp white wine vinegar 
• 1 tsp mustard 
• Half tsp agave nectar 
• 1 tbsp plain soy yogurt 
• 1 clove garlic, crushed 
• 1 lime
1. Line a baking tray with baking parchment and preheat oven to 200 °C. 
2. Put the chickpeas into a large bowl & crush with a masher. Add the carrot, flour & chili/pur biber spice, mint, salt and pepper. Add 2 tbsp of the chickpea water and mix. 
3. Using your hands, make 6 flat round rostis and place them onto the baking tray. 
4. Cook for 15 minutes on each side (flip the rostis over halfway). 
5. Meanwhile, put the kohlrabi, beetroot and spring onion into a bowl and mix. 
6. Make a dressing by combining the vinegar, mustard, garlic, agave syrup and soy yogurt. Whisk together, season with salt and pepper. Pour onto the slaw and mix. 
7. When the rostis are ready, put them onto a plate, pour the dressing onto the slaw and mix, squeeze the lime juice over. Serve with the rostis. Enjoy!