#14 Onion Rings Stuffed with Kimchi Lentil Spread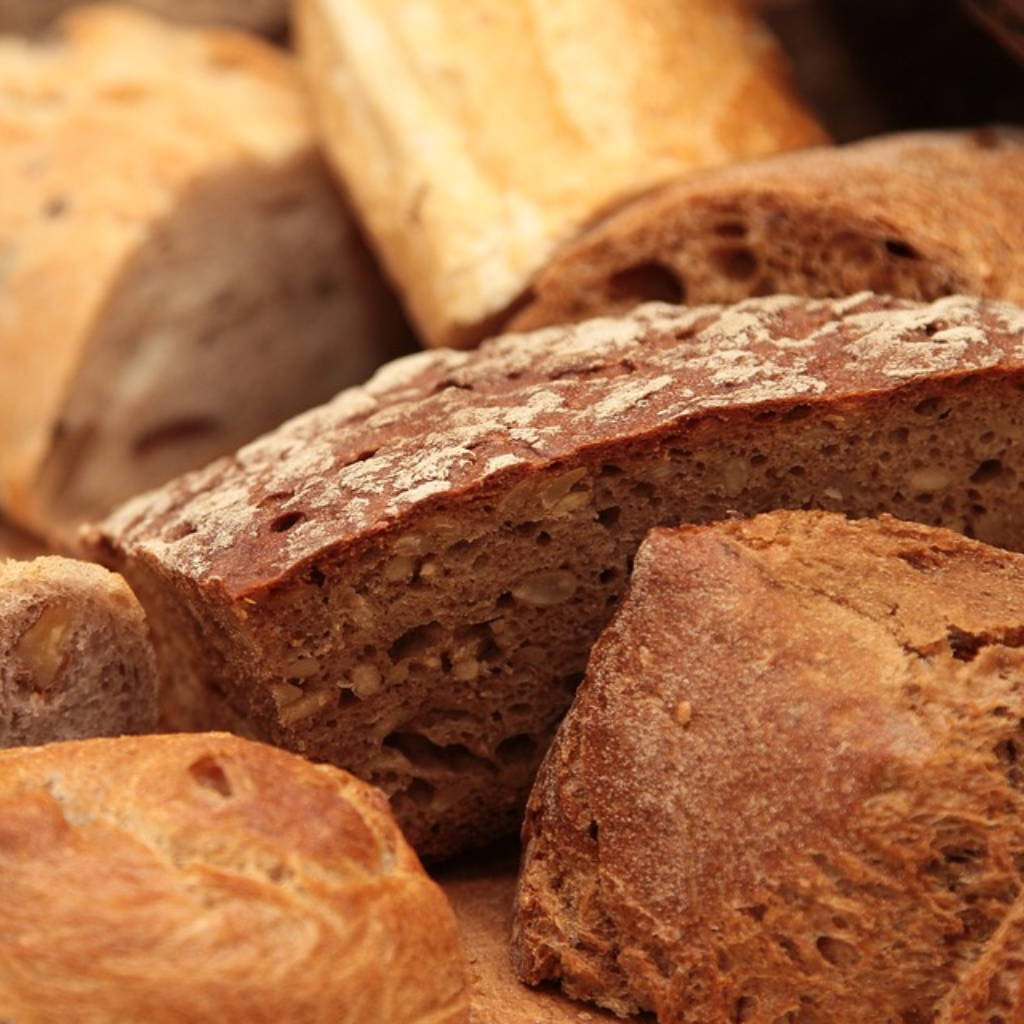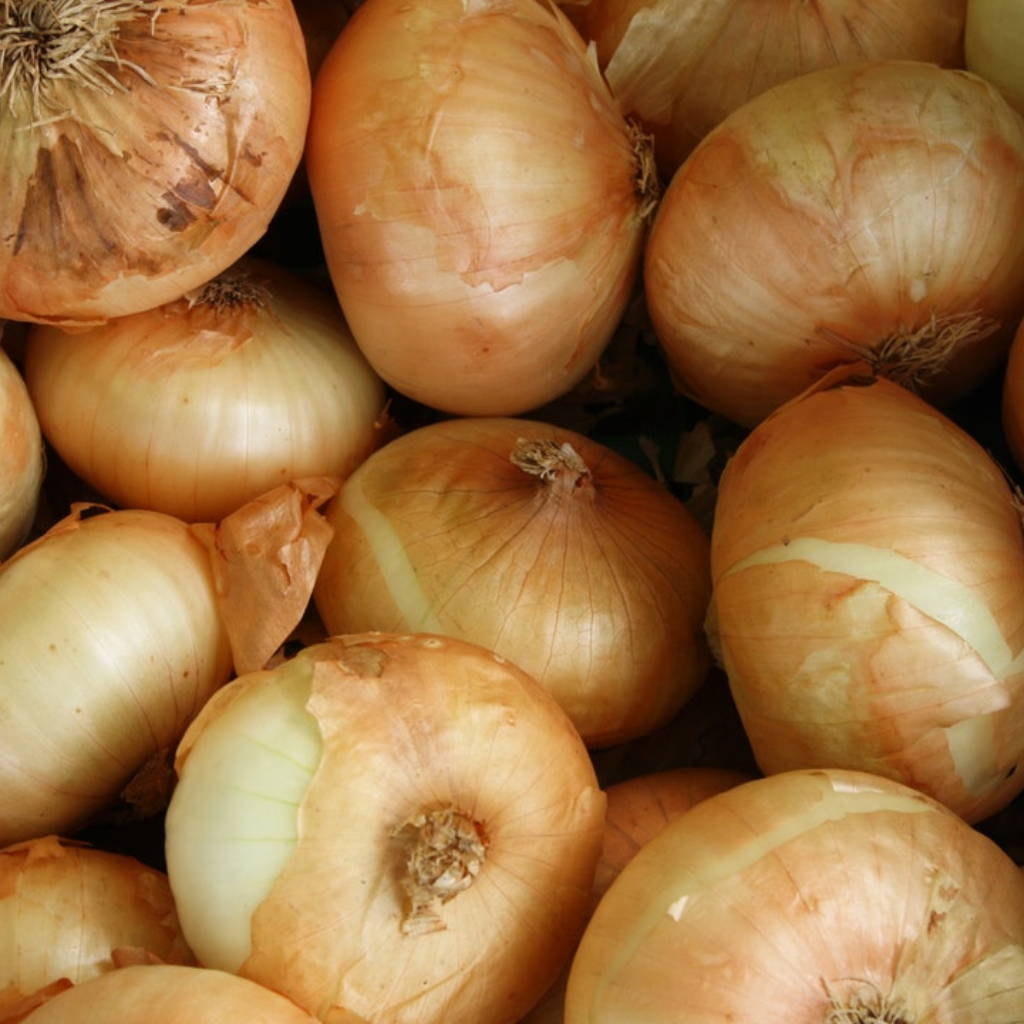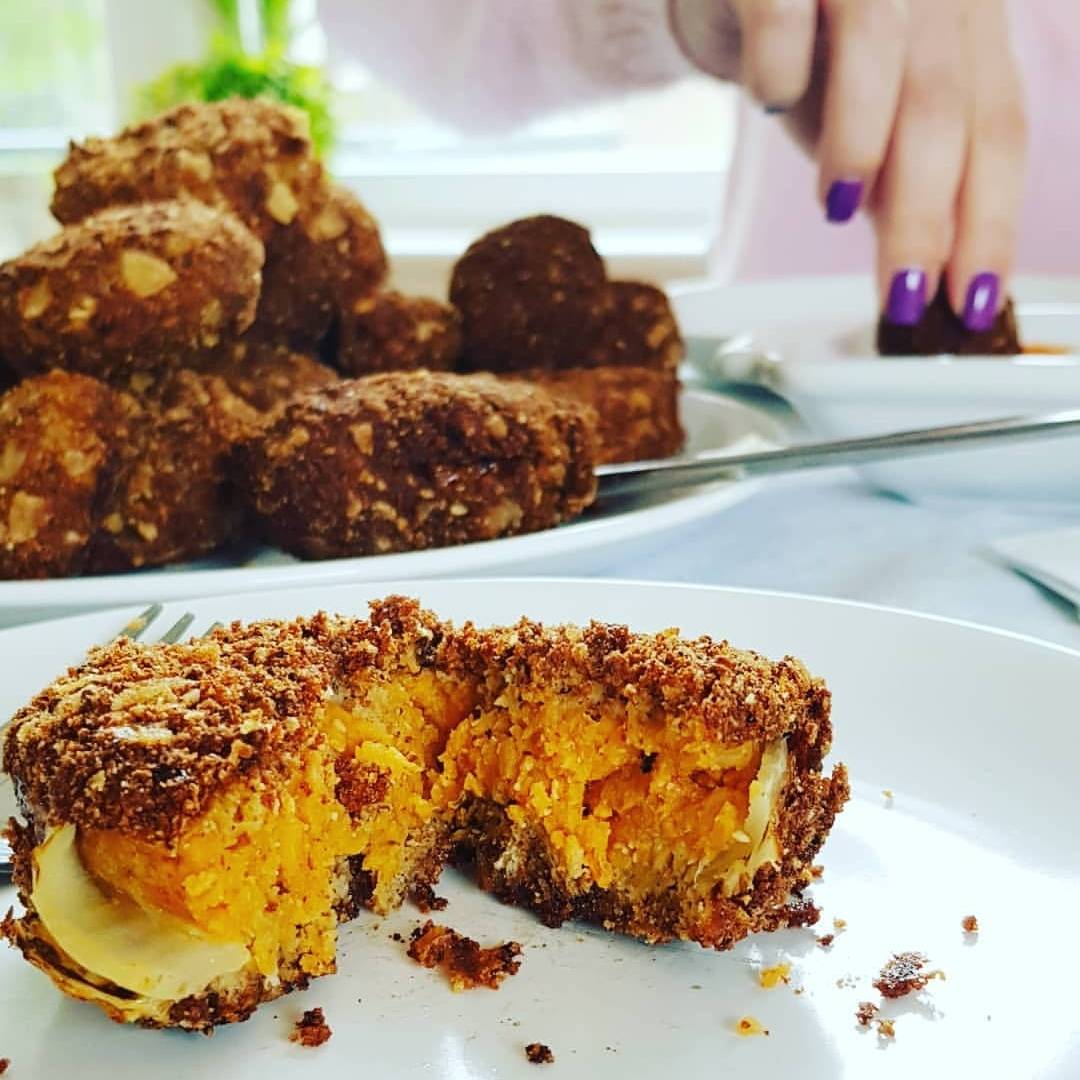 A delicious crunchy meal using breadcrumbs from old stale bread - a perfect way to reduce food waste. 
To make 15 onion rings. Done in 30 minutes. 
1 white onion
Kimchi Lentil Spread (refer to the previous recipe) 
3 or 4 eggs 
2 tbsp chickpea oil (from the chickpea can) 
Ketchup 
Sriracha 
Mustard 
BBQ sauce
2 cups bread crumbs (made out of old stale bread) 
2 cups flour 
Slice the onion mindfully into the rings 2 cm wide. 
Stuff the onion rings with the Kimchi Lentil Spread one by one. Make sure to fill the rings up firmly. 
Carefully place the rings on a tray and freeze for 30 minutes. In the meantime, prepare the bread crumbs, eggs and flour in separate bowls. Whisk the eggs gently. 
Once the rings are frozen, start to batter one by one. Dip them in each bowl, following the order: flour - egg - crumbs. If you want to double batter for extra crunchiness do flour - egg - crumbs - egg - crumbs instead. 
 Heat up the oil in a deep saucepan on a medium high heat. Sprinkle some leftover bread crumbs to test, if the oil is hot enough. 
Once ready, sparsely put the rings in and deep fry for 3 minutes. Repeat until all of the rings are fried. 
Place them onto the paper towel or baking sheet to absorb the excess oil. 
Serve with dips of your choice.